Rural Journalism Institute Founder Given First Award in His Name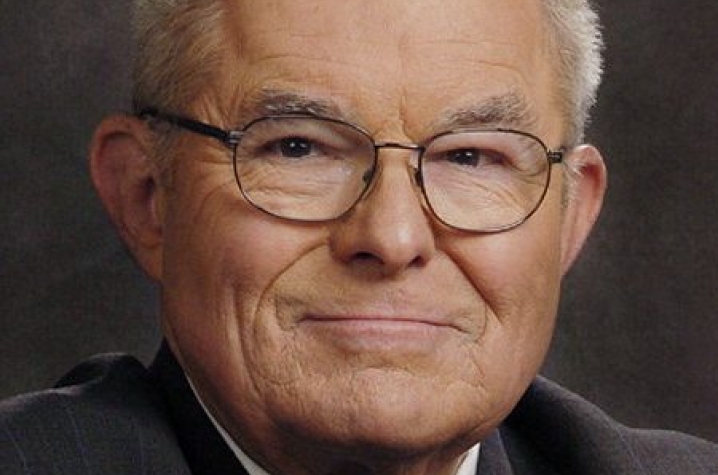 [IMAGE1]
LEXINGTON, Ky. (May 31, 2011) − A recent honorary University of Kentucky Doctor of Letters award winner will be presented yet another award in his name for his dedication to journalism and Kentucky. The Institute for Rural Journalism and Community Issues (IRJCI) and the Bluegrass Chapter of the Society of Professional Journalists (SJP) have established the Al Smith Award, given for public service through community journalism in Kentucky or elsewhere by a current or former Kentuckian. The award is named after its first recipient, Albert P. Smith Jr., who owned weekly newspapers in Kentucky and Tennessee, was founding host of Kentucky Educational Television's "Comment on Kentucky" and the main founder of the IRJCI, whose advisory board he chairs.
Smith, who was also awarded an honorary Doctor of Letters degree this May by UK, is the first recipient of the journalism award named for him because of his pronounced public service through community journalism.
The award will be presented at a dinner in Lexington on June 2 at Fasig-Tipton. Three-fourths of the proceeds of the dinner will go directly to the IRJCI's endowment at UK. Endowment contributions made by July 11 will be matched by the state Research Challenge Trust Fund, more commonly known as "Bucks for Brains." One-fourth of the proceeds will profit the Bluegrass SPJ chapter, which conceived the award and funds scholarships for student journalists in the region.