Sanford Roach Honored at Lyman T. Johnson Banquet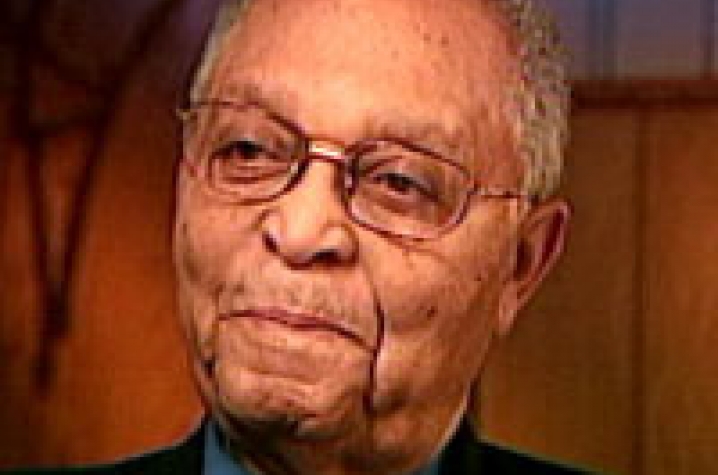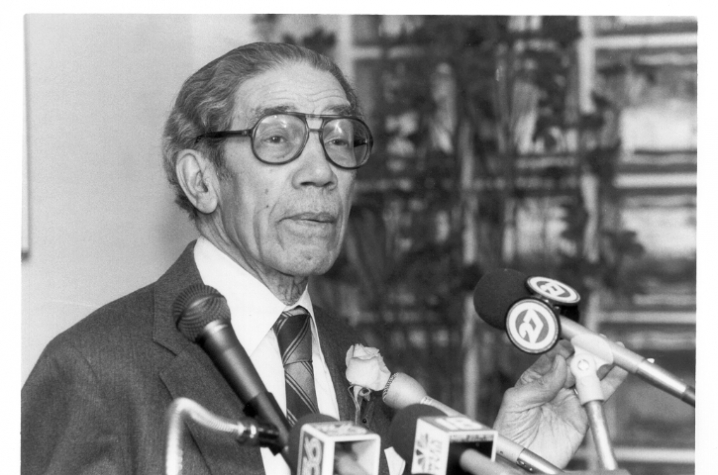 LEXINGTON, Ky. (Oct. 29, 2009) – Sanford T. Roach has been selected as the inaugural recipient of the Legacy Award at the 19th annual Lyman T. Johnson Homecoming Awards Banquet to be held at 7 p.m. Friday, Oct. 30, at the Hilton Lexington Downtown Hotel. 
[IMAGE1]Roach was selected based on his lifelong efforts to promote education, athleticism, and civic responsibility throughout Kentucky. Roach served as head basketball coach at Lexington's old Paul Laurence Dunbar High School for 24 years, amassing a 512-142 record and twice advanced to the state championship game. He was the first African American to be named to the University of Kentucky Athletic Association Board. He also was the first African American to serve as a principal of an integrated elementary and secondary school in Fayette County.
A native of Danville, Roach earned a degree in natural sciences from Kentucky State University and a master's degree in education from UK in 1955 as well as an Honorary Doctorate of Humanities from UK in 2002. 
Current students and notable alumni from each of UK's colleges who have made significant contributions to the university and the community will also be honored.
[IMAGE2]The Lyman T. Johnson UK Alumni African-American Constituent Group hosts the event each year to commemorate the memory of Johnson, who was the first African American admitted to the University of Kentucky in 1949.
"The UK Lyman T. Johnson Homecoming Awards Banquet provides the vehicle for the University of Kentucky and its academic units to honor its African-American/diversity alumni and undergraduate students whose faith, hard work, determination and academic preparation have positively affected the lives of people on the UK campus, the city, the state and nation," said Emmett "Buzz" Burnam, president of the constituent group.
Tickets for the banquet are $50 and are available by contacting the UK Alumni Association. For more information, contact Alyssa Thornton at 859-257-3801 or 1-800-269-ALUM. Tickets can also be purchased online at www.ukalumni.net/ltjbanquet