Search Committee Selects Nationally Recognized Firm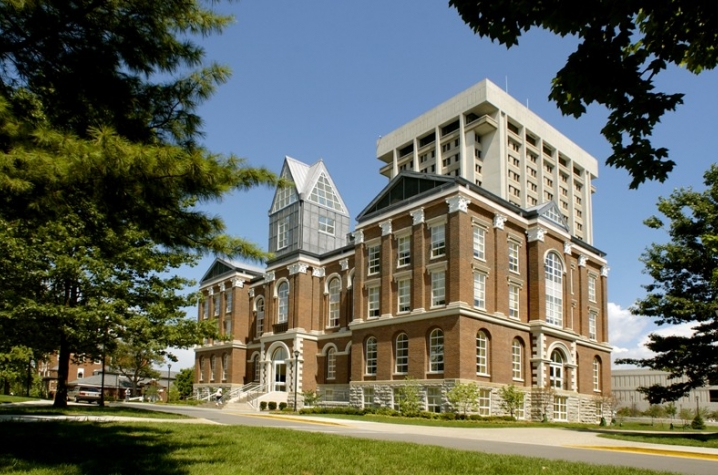 LEXINGTON, Ky. (Nov. 12, 2010) –The University of Kentucky Presidential Search Committee Friday unanimously selected Greenwood/Asher & Associates – a nationally recognized executive search firm – to assist in the selection process for UK's 12th president.
Based in Miramar Beach, Fla., Green/Asher & Associates also assisted in the search that led to the selection of current UK President Lee T. Todd Jr. The firm, led by Jan Greenwood, has been involved in more than 1,000 successful executive searches.

The search committee today also discussed a position announcement for the president, which will ultimately be utilized in advertising and job postings. The committee decided to continue the discussion regarding the position announcement when the full Board of Trustees meets Sunday, Nov. 14 for a workshop on the search.

Friday was the second meeting of the search committee, which has an ambitious timeline for selecting the university's 12th president. The committee and the Board of Trustees hope to extend an offer to the selected candidate in May. Todd, the current UK president, has served since 2001.