Search Committee Take Input; Chooses Process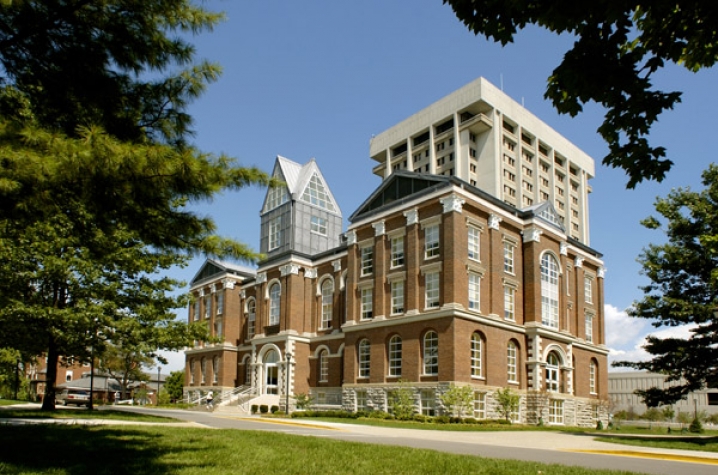 LEXINGTON, Ky. (Jan. 31, 2011) - The University of Kentucky's Presidential Search Committee is expected to begin reviewing leading candidates for the position of UK's 12th President at its next meeting in February.
The committee on Friday began to put together a timeline for search and interviews with prospective candidates. The committee also voted to recommend to the full Board of Trustees the process by which the new president will be interviewed and, ultimately, introduced to the campus community.
The search committee met after several hours of forums in which committee and board members gathered input from faculty, students and staff about the attributes the next president should possess and the challenges confronting UK.
As for the process, the committee will begin reviewing potential candidates to interview at its Feb. 23 meeting. Interviews are expected to be conducted with prospective candidates in March and April. The timeline for selecting a president contemplates an offer being extended in May. President Lee T. Todd Jr. announced in September that he would retire on June 30 after 10 years at the helm.
On the advice of the search committee's consultant – Greenwood/Asher, a national higher education search firm – the candidates' names will be kept confidential. When finalists are selected, they will be asked if their names can be disclosed at that time. If not, when a final candidate is selected by the board, he or she will be introduced to the campus community prior to a final hiring decision or the execution of a contract.
Jan Greenwood, a principal with Greenwood/Asher, said the predominant trend in presidential searches today is confidentiality for candidates, many of whom will not consider leaving prominent positions unless their names are kept private until the end of a search.

Earlier in the day Friday, the search committee and members of the search firm heard from faculty, students and staff about qualities they would like to see in a new president.
Among the many qualities mentioned were a background of rising through the academic ranks, proven leader, sensitivity to undergraduate education, knowledge of Kentucky as well as national and international issues, and an understanding of work/life issues. Participants also said they want the new president to be committed to internalization of campus, humanities education, a living wage, and providing technology and building infrastructure.
Jim Stuckert, UK trustee and chair of the Presidential Search Committee, said they are looking for "someone between God and Superman." He said they are looking for someone with the leadership skills to build on the momentum President Todd established and move the University of Kentucky to the next level.
Jan Greenwood promised thorough vetting of candidates. She said they conduct exhaustive referencing and use "deep drilling" -- a behavior assessment model that not only looks at candidates' accomplishments, but also how they were achieved to help determine if candidates' qualities truly match the expectations for UK's next president.
Nearly 100 people attended the forums and others watched via live streaming video thanks to UK Wildcat Student TV. Many questions and comments were sent in through e-mail, Twitter and Facebook.

MEDIA CONTACT:  Jay Blanton, (859) 257-6605; jay.blanton@uky.edu