Splash Into Summer Reading With UPK's Pool of New Releases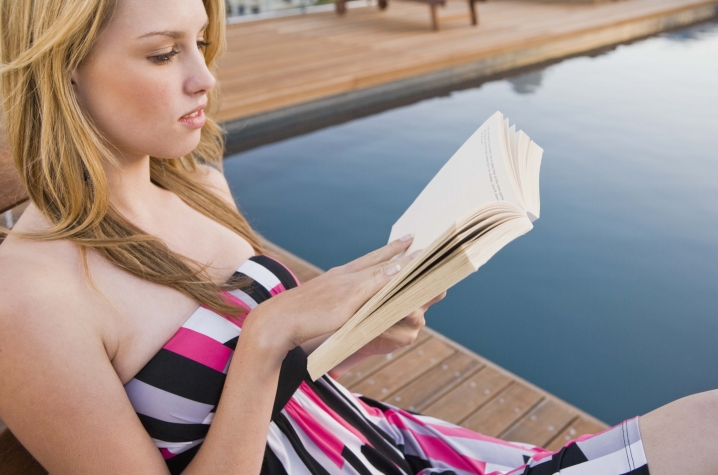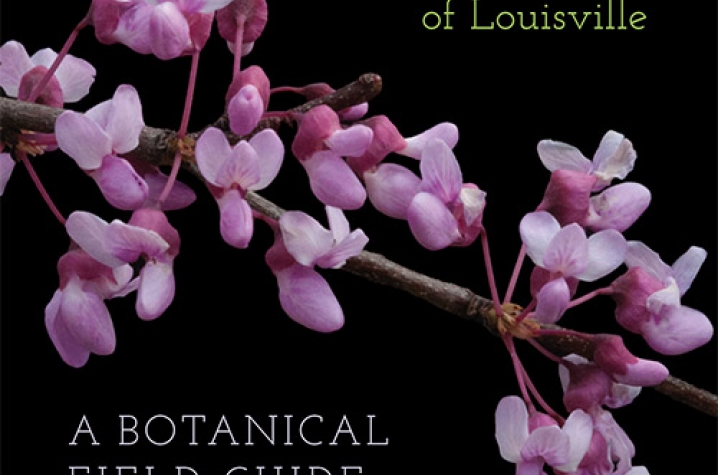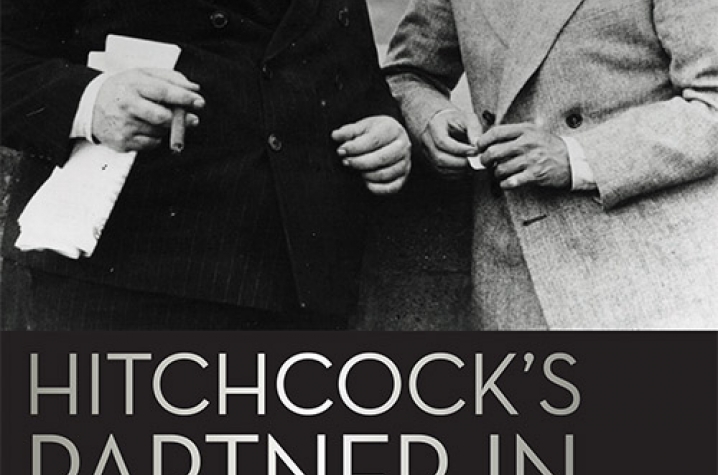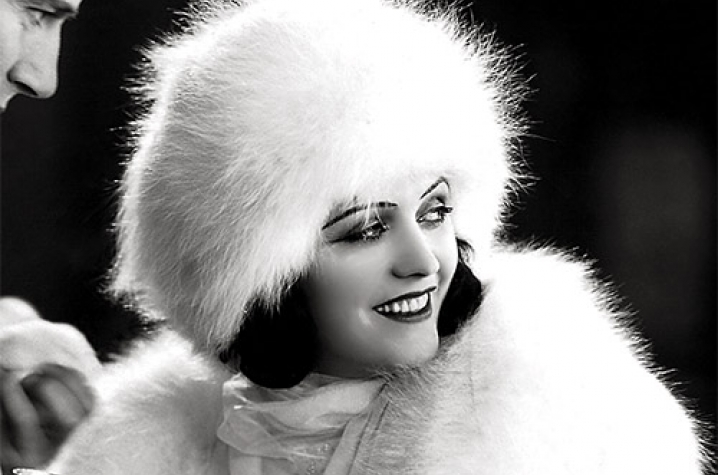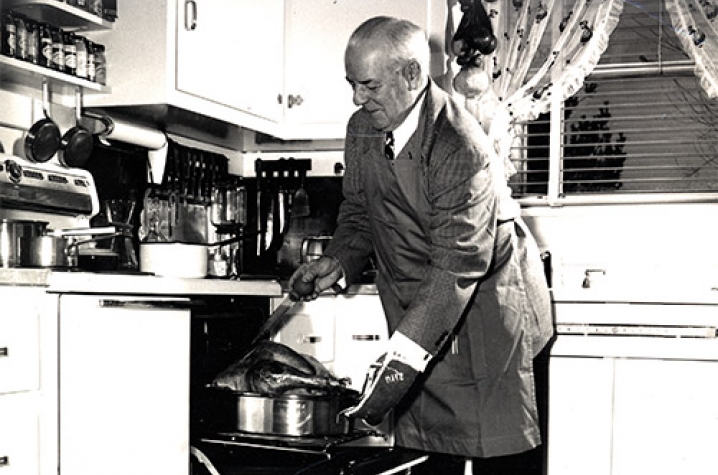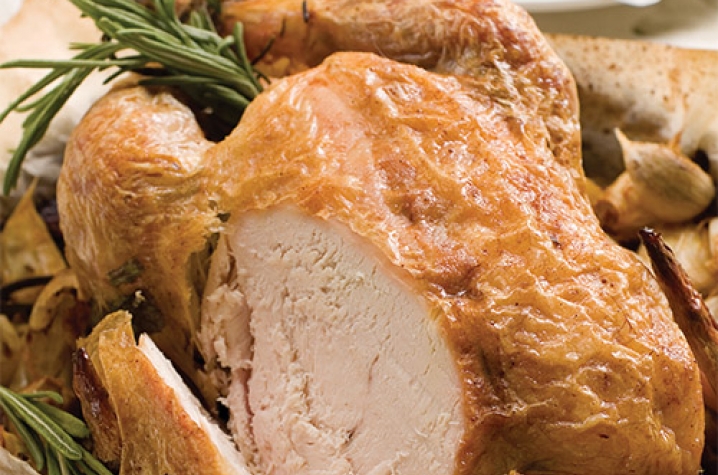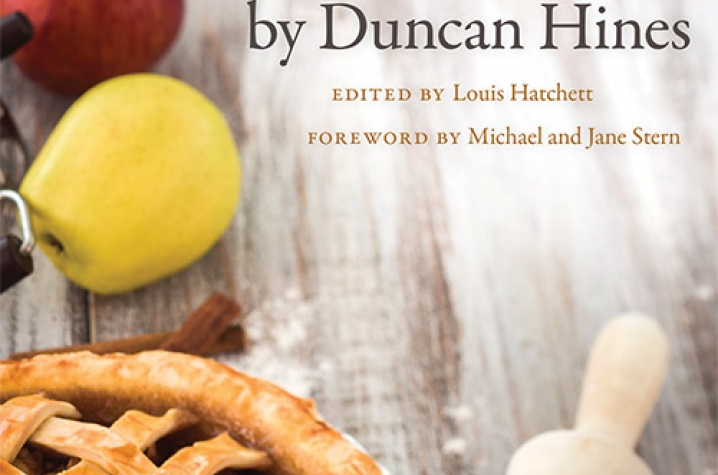 LEXINGTON, Ky. (June 5, 2014) 
— Summer is in full swing and with that comes favorite seasonal pastimes of baseball games, swimming, backyard barbeques and relaxation for many. For some, it's cracking open that book they've been meaning to read all year. This year,
University Press of Kentucky (UPK)
is making it easy for you to create the perfect summer reading list with new releases. Whether taking a vacation or a lunch break, UPK has a book that you won't be able to put down.
For history and military buffs, UPK suggests 
"Kentucky Marine: Major General Logan Feland and the Making of the Modern USMC"
written by David Bettez. "Kentucky Marine" illuminates the major role of Hopkinsville native Major General Logan Feland in the development of the modern U.S. Marine Corps. Feland's career spanned the Spanish-American War, World War I and the Nicaraguan revolution, leading him to become one of the USMC's most highly ranked and regarded officers during a time of expansion as a global power for the U.S.
If you're a nature lover or looking to enhance your garden for the summer, you may be inspired by author Patricia Dalton Haragan's guide that highlights the beauty and grandeur of the parks in Louisville, Ky., designed by the "father of American landscape architecture" Frederick Law Olmsted.
"The Olmsted Parks of Louisville: A Botanical Field Guide"
features photographs, maps, and ecological and historical details of the Cherokee, Seneca, Iroquois, Shawnee and Chickasaw Parks. 
"Hitchcock's Partner in Suspense" uncovers the life of screenwriter, World War I hero, Shakespearian actor and allied spy during World War II, Charles Bennett, best remembered for his collaborations with director Alfred Hitchcock, like "The 39 Steps" and "The Man Who Knew Too Much." The memoir discusses how the two created such famous film motifs as the "wrong man accused" device and the MacGuffin. Taking the readers behind the scenes, Bennett's own thoughts on Hitchcock's work, sense of humor and personal life are captured in the work brought to completion by his son, editor John Charles Bennett.
In "Pola Negri," author Mariusz Kotowski brings to life the dramatic story of one of Hollywood's earliest divas. Pola Negri, after rising from an impoverished childhood in Warsaw, Poland, rose to fame in Hollywood starring in more than 60 films and defined the image of the cinematic femme fatale, in works including "The Spanish Dancer" and "Hi Diddle Diddle." Illuminating Negri's personal life, detailing her love life and transitions from Europe to the U.S. during World War II, "Pola Negri" is sure to resonate with film, history and romance enthusiasts.  
In "Duncan Hines," author Louis Hatchett delves into the story of one man's humble beginnings in Bowling Green, Ky., to his name becoming a grocery shelf favorite. Hines began as a traveling salesman transforming into a restaurant critic as he discovered restaurants and dishes, and offered recipes and recommendations to America in "Adventures in Good Eating" and following publications. Success of his work led to the making of cake mixes, baked goods and bread products that we still enjoy today. 
"Adventures in Good Cooking" was Hines' first cookbook serving up a satisfying slice of classic recipes from top chefs and home cooks alike. Following his first cookbook, Hines published "The Dessert Book." With recipes from fried apple pie to praline fudge frosting, "The Dessert Book" inspired the recipes for the earliest boxed cake mixes that carried the Duncan Hines name. From the kitchen of one of the nation's most trusted names in food, all three titles will teach and inspire a new generation of cooks and are perfect for preparation for those backyard barbeques or Fourth of July celebrations. 
For more information about the titles previewed or any other UPK publications, visit
www.kentuckypress.com
. Offices for the administrative, editorial, production and marketing departments of UPK are found at the University of Kentucky, which provides financial support toward the operating expenses of the publishing operation.