UK Faculty, Alumni to Speak at IdeaFestival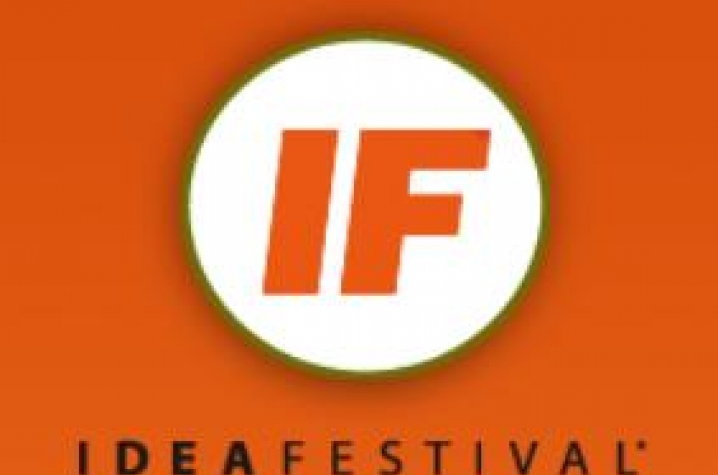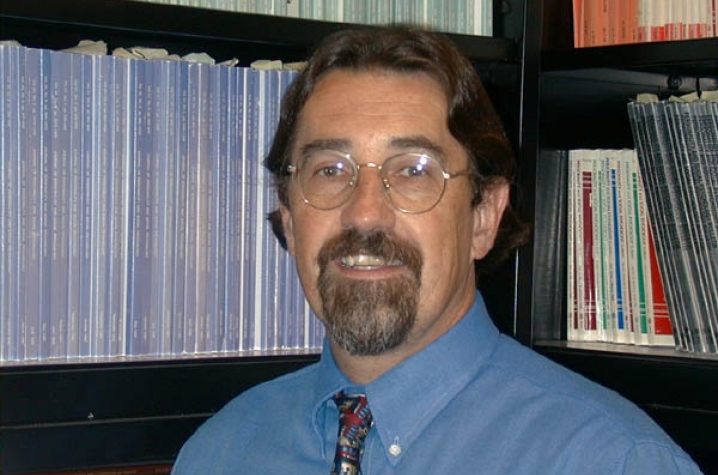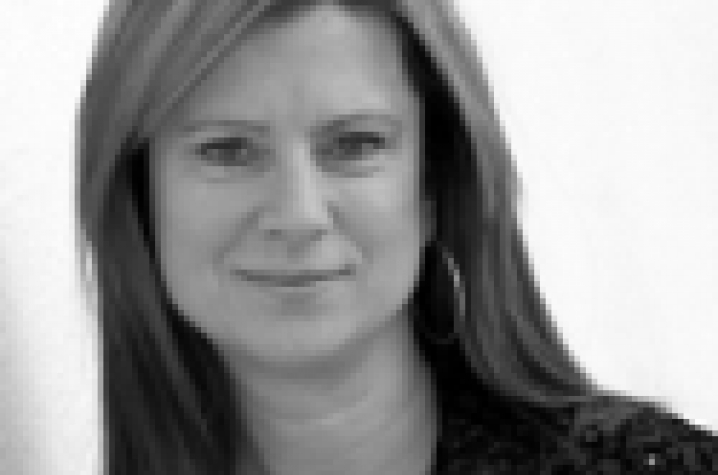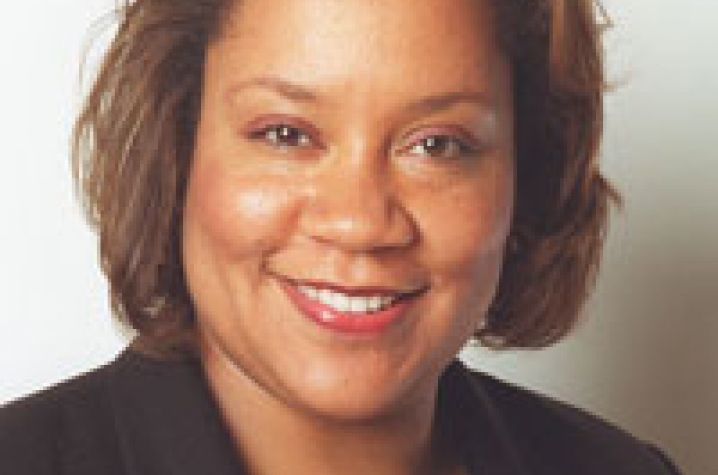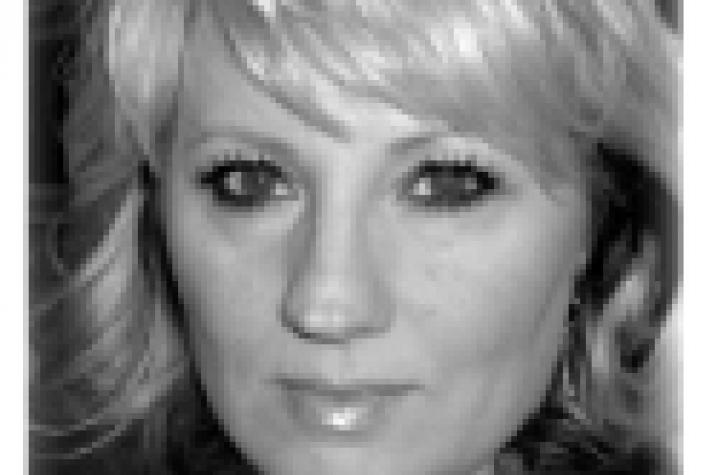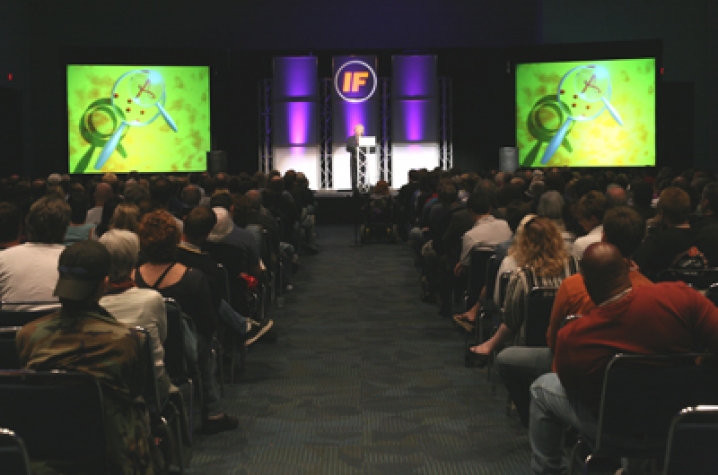 LEXINGTON, Ky (Sept. 22, 2009) - Some of the nation's and the world's most creative thinkers will gather this week at the international IdeaFestival (IF) Sept. 23-26 at the Kentucky Center for the Performing Arts in downtown Louisville. The University of Kentucky will continue to be a leading sponsor of the festival, with two faculty and two UK alumni presenting over the course of the four-day event.
The festival, which began in 2000, is a unique event that has been described as a process, "space" and network for the exploration of ideas and innovation across different fields that include design, science, business, arts, technology, industry, spirituality, medicine, media, literature, international affairs, and more.
Philipp Kraemer, endowed chair for the UK Chellgren Center for Undergraduate Excellence and professor in the UK Department of Psychology, will lead a discussion on how to make the IdeaFestival a deeper and more immersive experience, extending beyond the four-day convention. He will be joined by Kris Kimmel, president and a founder of the Kentucky Science and Technology Corporation (KSTC) and Nat Irvin, II, the Strickler executive in residence and professor of management at the University of Louisville College of Business. The discussion will take place from 10 a.m. to noon Wednesday, Sept. 23.
Diane Snow, professor and endowed chair at the UK Spinal Cord and Brain Injury Research Center and Department of Anatomy and Neurobiology will participate in a panel from 11:45 a.m. to 12:45 p.m. Sept. 25, titled "Power," which will explore the individual and collective quest for power, and the corruption that often accompanies it. UK graduate Tina Rose, who earned her bachelor degrees in both education and English, will be a part of the panel as well. Rose is currently the English director for Advance Kentucky, a partner with the National Math and Science Initiative.
UK journalism graduate and New York Times senior editor Dana Canedy will speak from 1:30 to 2:30 p.m. Saturday, Sept. 26, on her book, "A Journal for Jordan." Canedy's fiancé, Charles King, was killed in Iraq Oct. 14, 2006, when their son Jordan was only seven months old. Before he died, King began to write what would become a 200-page journal for his son in case he did not make it home from Iraq alive. After his death, Canedy channeled her grief into her book, a story for their son, with excerpts from King's journal. Her presentation on Saturday will reflect on her story, as well as the human cost of war.
In addition to the variety of speakers and presentations, the annual $100,000 Curry Stone Design Prize, which began at UK, will be awarded to an individual or group for developing and implementing breakthrough design solutions with the potential to improve lives and the world. The presentation will be held Thursday, Sept. 24, at 4:30 p.m.
For more information about the IdeaFestival, and to view the full schedule of events and speakers, visit the Web site at www.ideafestival.com.