Student Center Spaces Available for Reservation April 1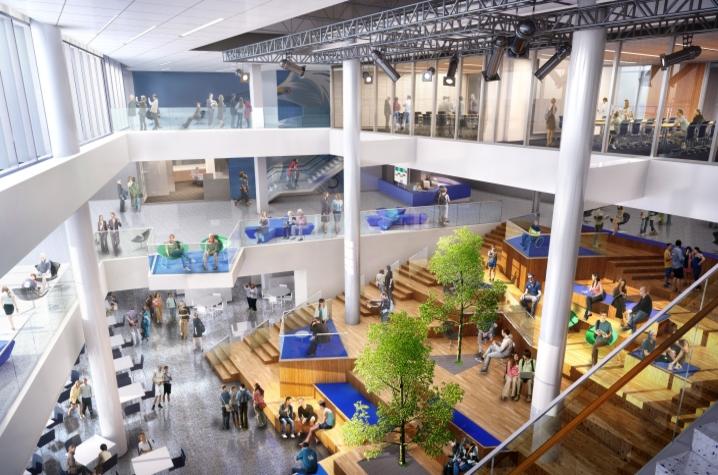 LEXINGTON, Ky. (March 27, 2018) –– The University of Kentucky is eagerly anticipating the grand opening of the re-envisioned Student Center. As construction is nearing completion, the Office of University Events is excited to announce that beginning April 1, 2018 the UK community can request space in the Student Center ballroom and meeting rooms for events taking place on or after May 1, 2018.
Spaces in the Student Center are available to registered student organizations, university departments and university-sponsored events. Most spaces are available at no charge to registered student organizations. University departments and non-university groups will be charged a nominal fee to utilize the new state-of-the-art facilities for meetings and events. For room rates, visit www.uky.edu/studentcenter/rates.
The space rental fee will include all in-house furniture as well as all built-in audio and visual equipment needed for the event. Included in the rental fees is the cost to cover normal wear and tear of furniture and equipment. Enhanced sound, video and lighting services on campus are available through University Events' production services team members — formerly University Sound & Lights — for an additional fee.
To book a space in the Student Center, visit http://meetatbigblue.uky.edu.
For more information about planning a meeting or event on campus, contact the Office of University Events at eventmanagement@uky.edu or visit them online at www.uky.edu/eventmanagement.