UK Board OKs Presidential Search Process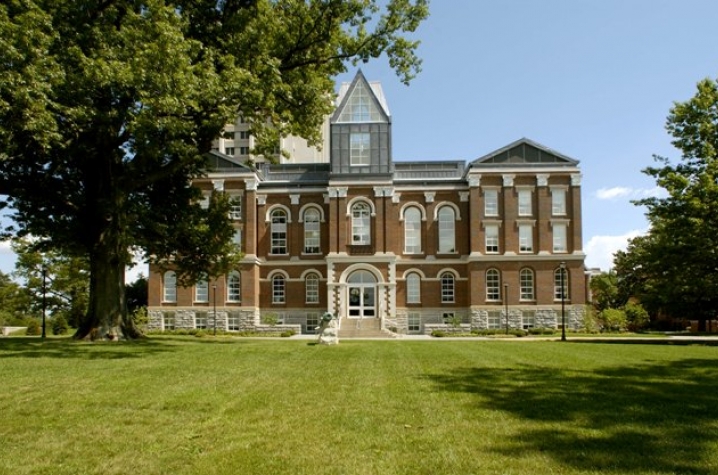 LEXINGTON, Ky. (Feb. 22, 2011) − The University of Kentucky Board of Trustees Tuesday approved a process by which the names of candidates for the institution's 12th president will remain confidential at least until the final stages of the search.
Specifically, a resolution was approved that will keep the candidates confidential until a slate of finalists is forwarded to the full Board of Trustees. At that time, the finalists will be asked if it is OK, at that juncture, to release their names to the public. If all of them agree, the process will become open at that point. The board hopes to extend an offer in May.
If candidates do not agree to go public at that point, according to the resolution, the process will be open only when the board initially selects a finalist for the position. That finalist will then meet with the campus community prior to a final board decision or execution of any contract.
"This is an important balancing act for our board and for this critically important process," said UK Board Chairman Britt Brockman. "We want to ensure that we receive input from all our vested constituencies. That means a process in which everyone understands what is happening and everyone feels like, as much as possible, that they have had the opportunity to have their voices heard.
"At the same time, we know from the experience across the country at other campuses that we will lose highly skilled and highly regarded candidates, if we disclose their names too early. Doing so can jeopardize careers and positions at other institutions. It also might prevent us from getting the kind of candidate we want to lead UK. This resolution represents what I think is an appropriate balance between public interest and transparency and protecting the integrity of the search."
The search committee is scheduled to meet Wednesday, Feb. 23, to continue the process for selecting UK's 12th president. The committee is hoping to begin deciding on how many candidates will be screened and, ultimately, interviewed for the position.
UK President Lee T. Todd Jr. announced in September that he would step down at the end of June, following 10 years at the helm of his alma mater.