UK to Celebrate Investiture of 12th President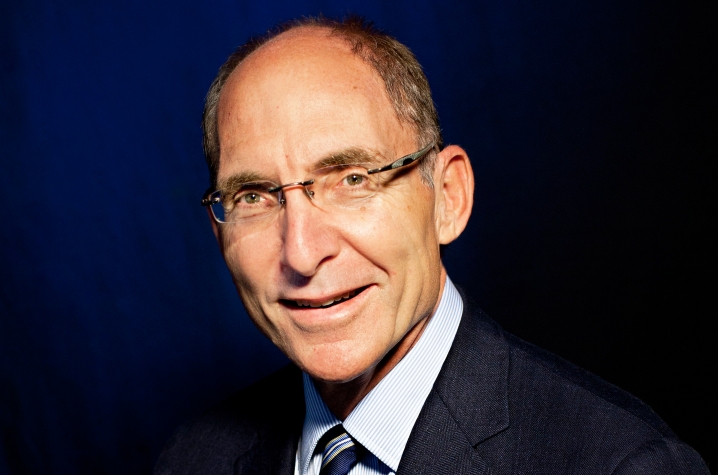 LEXINGTON, Ky. (Oct. 13, 2011) -- The University of Kentucky next week will do something that's only happened a handful of times in its nearly 150-year history: officially install a new president.
Dr. Eli Capilouto will be officially installed as UK's 12th president at 4 p.m., Tuesday, Oct. 18, at the Singletary Center for the Arts Concert Hall. The campus community and general public are invited to the ceremony, which is expected to last about an hour. A public reception will be held at the Singletary Center immediately following the ceremony.
"Recognizing there have been only 11 people who have come before you, and reading their histories and their contributions, makes you realize that you've inherited a precious legacy," Capilouto said recently about his upcoming installation ceremony.
Capilouto officially started as UK president July 1. In the last three months, he has met with more than 700 faculty and staff, held community forums from Paducah to Pikeville and met in small groups and individual sessions with more than half of the Kentucky legislature.
The conversations are part of an effort to develop a shared campus agenda and vision for the future of the university.
Recently, the UK Board of Trustees met for a two-day retreat, after which they unanimously urged Capilouto to move forward with a plan to transform the campus, paying particular attention to enhancing the undergraduate education experience and transforming the core of the campus through renovation and rebuilding of living and learning spaces.
Capilouto will address the campus community and public during investiture. Other speakers will include UK Board Chairman Britt Brockman, Faculty Senate Council Chair Hollie Swanson, Student Government President Micah Fielden and National Alumni Association President Cammie Grant.