UK Design Students' Work Makes French Festival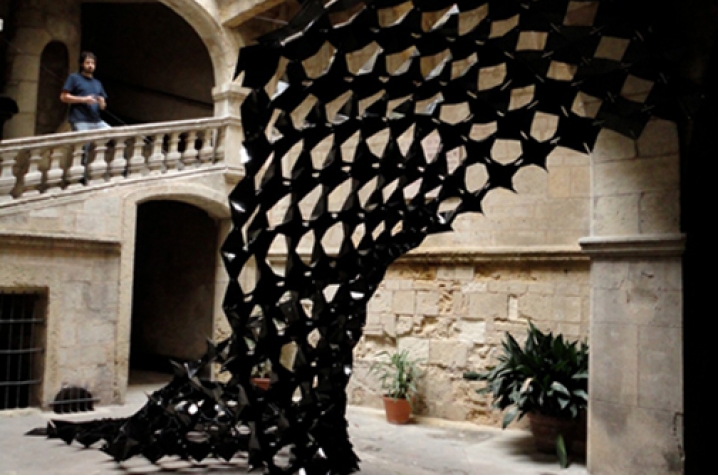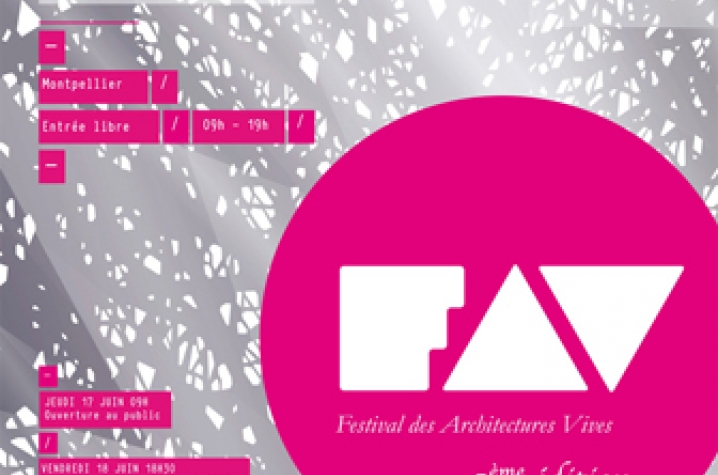 LEXINGTON, Ky. (July 22, 2010) − An installation by students from the University of Kentucky College of Design was recently showcased in the Festival of Lively Architecture in Montpellier, France. The event, held in June, celebrated the work of a new, lively generation of architects, and the forgotten eras and places of Montpellier.
UK design students enjoyed this rare opportunity to meet and work with young, rising architects from Japan, Italy, Spain and France. The students developed their installation over a two-week period; designing, crafting, transporting and installing the finished work, which corresponded with the theme for this year's festival "between shadow and light."
The chance to present today's talent against the backdrop of Montpellier was quite special for the group. "The event was an amazing experience because of its focus on dualities: contemporary architecture within historic courtyards; fleeting, ephemeral installations sited in such a solid, permanent context; the transformation of private space into something extremely public," commented Associate Professor Liz Swanson.  
UK's participation in the festival was made possible through an invitation extended to School of Architecture faculty Michael McKay and Liz Swanson. Student participants in the design and execution of the installation included Ricky Sparks, Joanna Grant and Jordan Hines. The university's team was one of 10 groups of young designers from around the world showcasing their work throughout Montpellier.