UK Hopes Transfer Students "see blue."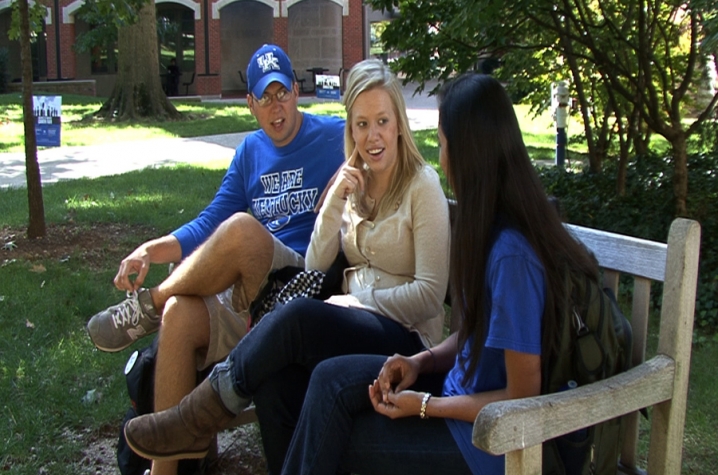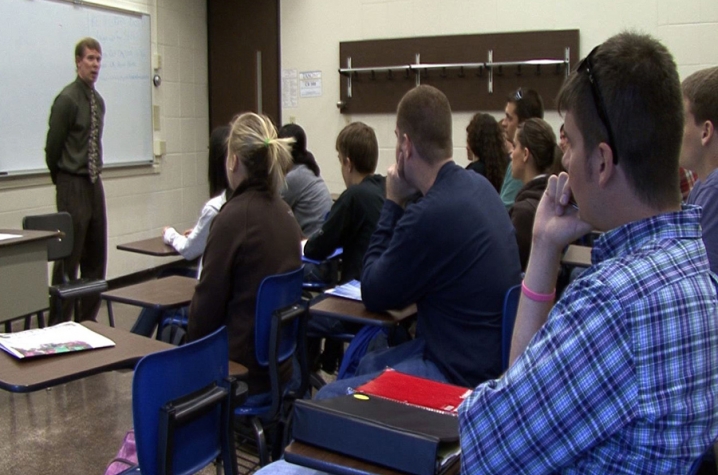 LEXINGTON, Ky. (Oct. 27, 2009) – If you're thinking about transferring to the University of Kentucky, two upcoming events may help answer your most pressing questions.
Faculty and staff from numerous areas and departments at the University of Kentucky will offer a taste of campus life to prospective transfer students in Somerset and Lexington during upcoming See Blue Transfer Days.
Various areas across UK's campus, including the Office of Undergraduate Admission and University Registrar, will send representatives to answer transfer students' questions about everything from the admissions process to academic programs and majors.
The first event will be held from 11 a.m. to 2 p.m. Thursday, Oct. 29, at Somerset Community College in the Student Center.
Another Transfer Day is scheduled for Bluegrass Community and Technical College Tuesday, Nov. 4, from 11 a.m. to 2 p.m. in the lobby of the Transfer Center, located in the Academic & Technical Building.
Officials hope the upcoming events will build upon the momentum of last year's increase in transfer students at UK.
"Our goal is to increase the number of students transferring to the university, and we've been working very hard to attract those students," said Don Witt, assistant provost for enrollment management. "Our enrollment rose 7 percent last year for transfer students." 
Students attending the events will also be able to visit various booths to learn how the university fits in with their goals and interests for the future.
"We will be able to help with the application process and waive the application fee so that students can actually apply to UK during the event," said Prim Wathen, director of transfer recruitment. "This will be a great opportunity for students to speak with someone face to face to obtain the answers to their questions."
In addition to talking to UK representatives about how to finance their education, those present at the events also have the chance to hear from current students about what it is like to actually attend UK.
For more information, visit www.uky.edu/Admission/transfer_couns.htm or call (859) 257-2000.