UK To Host Regional Science Fair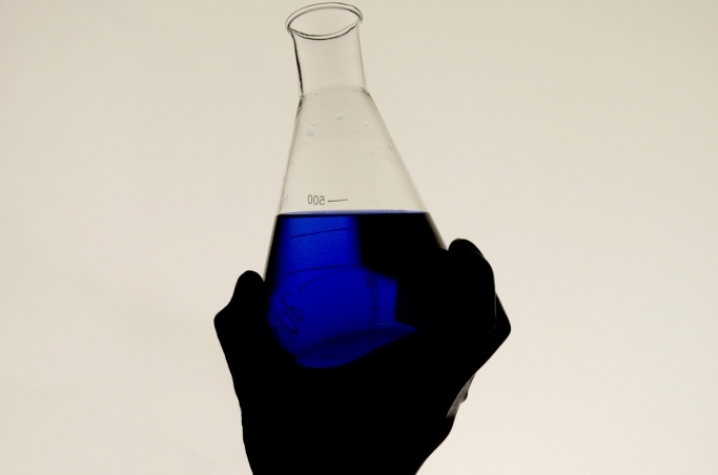 LEXINGTON, Ky. (Feb. 18, 2011) — Two hundred Fayette County public, private and home schooled students from 4th to 12th grade will present their research at the University of Kentucky on Saturday, as UK hosts the 8th Annual Intel-affiliated Central Kentucky Regional Science & Engineering Fair. 
"This fair will be the opportunity for some of the best pre-college students in the state to interact with UK faculty and students," said biology faculty member and Central Kentucky Regional Science and Engineering Fair (CKRSEF) Director Edward DeMoll. "Some of the students will move on to the State Science & Engineering Fair and three will be chosen to represent the State at the Intel International Science & Engineering Fair (ISEF) later this year in Los Angeles."  
Students from UK's fair have successfully competed with students from the 350 fairs from almost 60 countries and all 50 states. 
Over the past two years, the three projects UK has sent to the ISEF have received two 4th place awards, one 3rd place and two 2nd place awards, according to DeMoll. "Students from our fair are in the top 1% of all students at the ISEF," he said.
The UK science fair is judged by volunteer UK professors, graduate students and post-doctoral researchers.
 
"Being involved in the fair is rewarding for everyone, but it's also a part of UK's mission," said DeMoll. "The kids are interested, and we're giving them positive feedback. It's a win-win situation."
 
For more information, contact DeMoll at eldemol@email.uky.edu.