UK Police issue crime bulletin for vehicle thefts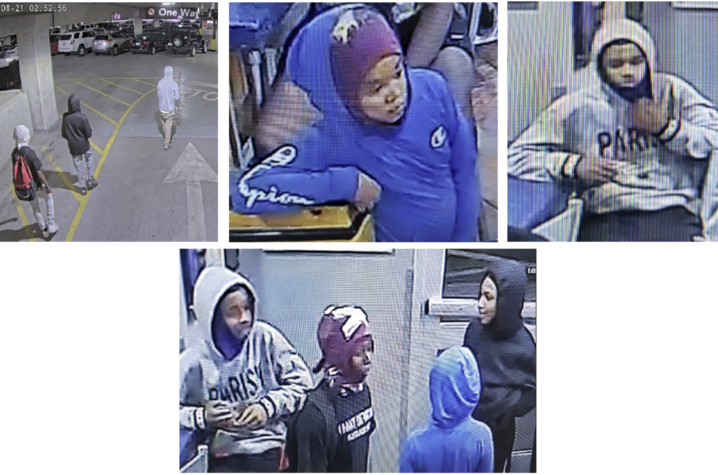 LEXINGTON, Ky. (Aug. 21, 2023) — In the interest of safety, the University of Kentucky Police Department has issued the following Crime Bulletin for the UK community.
Over the weekend, the UK Police Department (UKPD) received multiple reports of vehicles stolen from the Cornerstone garage at the corner of South Limestone and Winslow Street. At least two vehicle thefts are reported to have occurred on Saturday, Aug. 19. UKPD has also documented an increase in reports of theft of property from vehicles in Cornerstone and several lots across the campus area. 
The UK Police Department is currently investigating several individuals who may be linked to the recent vehicle thefts and break-ins. Those individuals are not affiliated with the campus community. If you have any information regarding this incident, please contact UK Police at (859) 257-8573.
The University of Kentucky values a safe community for all students, staff, faculty, and visitors. In the interest of promoting a safe and secure campus environment, UK Police offers the following safety precautions:
Make sure there are no valuables visible in your vehicle, whether on or off campus. This makes your vehicle an easy target.
Call UKPD at 859-257-8573 if you have any property stolen on campus.
Call UKPD if you notice something or someone acting suspicious. For emergencies, call 911.
Maintain a thorough record of your valuables, including photographs, serial numbers, makes, and models, etc.
Make sure that all doors are locked.