UK Presidential Search Is in Interview Stage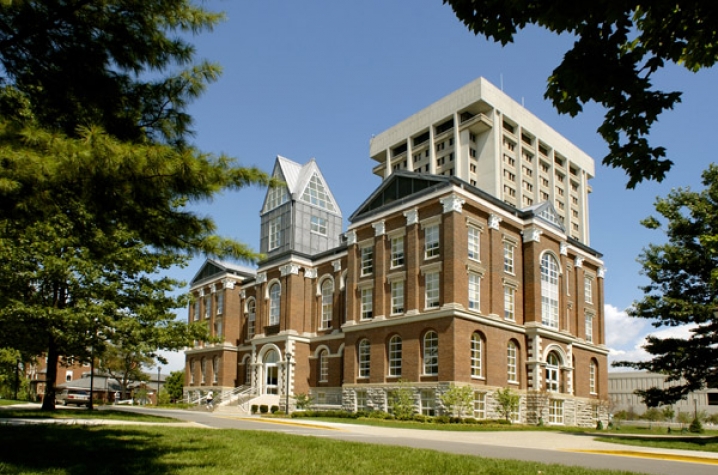 HEBRON, Ky. (March 22, 2011) – The University of Kentucky Presidential Search Committee began early this morning interviewing candidates for UK's 12th president from a pool consisting of "current presidents, provosts and people with a business background."
The hope is, after two-and-half days of interviews with several candidates, that the search committee will be in a position at its next meeting – April 11 – to narrow the pool to three-to-five finalists who will be presented to the full Board of Trustees, said BOT Chairman Britt Brockman.
"We now have a small pool of preferred candidates who we are interviewing," said Brockman, who reiterated that no one has been eliminated at this point. "It is a great pool of candidates. The talent is unbelievable. The diversity of the pool is what pleases me most."
Brockman said the pool is diverse in terms of gender, race and the backgrounds of candidates being interviewed this week at the Marriott Cincinnati Airport by the 13-member search committee.
After this week of interviews, Brockman said the search committee will do a "360 degree vetting" of candidates of interest, which includes a review of resumes, references and records.
Brockman said the meetings with candidates consist of questions of the candidates as well as an opportunity for the candidates to ask questions of the search committee about the university. Brockman said there is a lot of interest among candidates in UK's Top 20 goal.
"We have a mandate. It is not an option," Brockman said of the state legislated mandate for UK to become a Top 20 public research institution. "As a goal we are not fixated on the timeline, but on the goal and the aspiration itself."
To that end, Brockman said that retiring UK President Lee T. Todd Jr., had "presented a fantastic foundation" for reaching Top 20 that a new president will "be able to build upon."
Todd announced in September that he would be retiring in June at the end of 10 years as UK's 11th president.
MEDIA CONTACT: Jay Blanton, (859) 699-0041; jay.blanton@uky.edu