UK United Way Campaign Kicks Off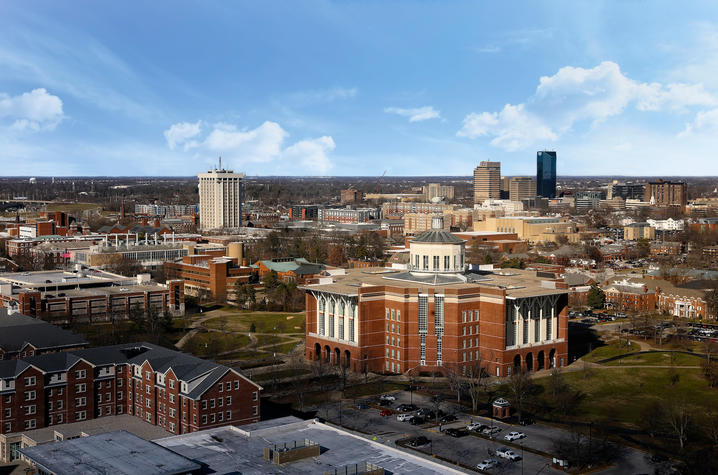 LEXINGTON, Ky. (Oct. 5, 2020) — The University of Kentucky has partnered with United Way of the Bluegrass to kick off its annual campaign, "Live United," on Monday, Oct. 5, and it will run through Friday, Oct. 16.
For almost 100 years, United Way of the Bluegrass has united the full force of the community to fight for the basic needs, education and financial stability of every person in Central Kentucky.
This past year, university employees raised more than $235,000. With the help of the university, donations can further support a variety of initiatives and programming, helping to build a better place to live and work in the Bluegrass.
Some examples of programs include the Child Development Center of the Bluegrass, Arbor Youth Services, the Urban League of Lexington-Fayette County, the Salvation Army and many more.
In addition to providing funding to these agencies, United Way provides crucial services to the community such as 2-1-1, which connects individuals with local resources such as food, shelter, employment and more, and CKEEP, which assists individuals in filing taxes through free tax preparation.
The institution is setting the ambition goal is to increase our fundraising to $300,000.
Members of our community who are interested in donating can do so in multiple ways. Employees have the efficient option to make a donation through the myUK portal. Simply visit myUK and click on the Employee Self Service tab to begin a United Way pledge.
Additionally, individuals can mail a check, payable to United Way of the Bluegrass or complete a credit card donation at uwbg.org.
For more information, including campaign updates and resources, please email uk-unitedway@uky.edu or visit www.uky.edu/UW.