University of Kentucky College of Engineering to Dedicate Four Teaching Labs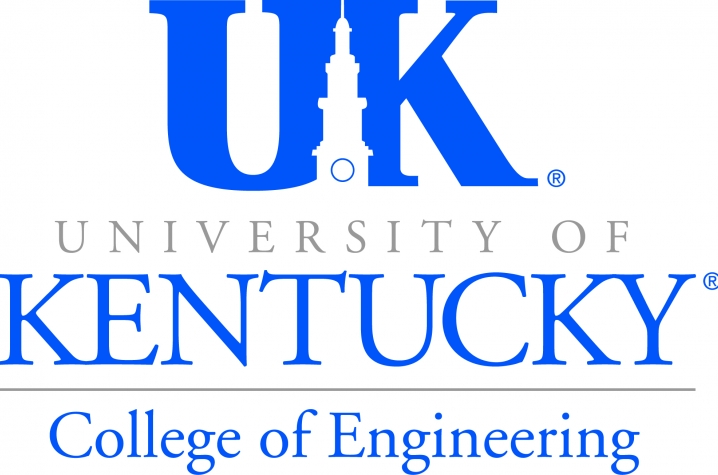 LEXINGTON, Ky. (June 25, 2015) — The University of Kentucky College of Engineering invites the media and the public to attend a celebration at 1 p.m. today, Thursday, June 25, in the Joseph G. and Suzanne W. Teague Courtyard of the engineering quadrangle. The occasion is the dedication of four teaching and laboratory spaces that have been updated through generous personal and corporate donations. The spaces will be used by the college's Department of Civil Engineering.
"Outstanding facilities breed creativity and collaboration," said John Walz, dean of the UK College of Engineering. "They are critical for attracting the best faculty and students to our program, as well as allowing our faculty, staff and students to achieve their fullest potential."
The spaces to be dedicated are as follows:
·         David & Margaret Houchin Intech Contracting Construction Management Lab. Upgraded with eight large monitors, as well as new furniture, lighting and white boards, this lab will enhance the interactive group work that is part of the construction management curriculum.
·         Palmer Engineering Classroom. New artwork, paint and white boards will allow the department to better serve faculty and students in medium-sized civil engineering classes.
·         Stantec Civil Engineering Design Lab. Additional furniture and computers, as well as a conference table and presentation lab are just some of the updates that will enable civil engineering capstone design lab students to create effective capstone presentations.
·         Stantec Civil Engineering Materials Lab. A new audio-visual system, a motorized screen and a new drop ceiling to improve acoustics will provide an aesthetic environment conducive to the engineering education experience for students in materials testing and railroad classes. The renovations will also make the lab an ideal space for seminars and visiting speakers.
In 1991, David Houchin formed Intech Contracting LLC, a Kentucky-based construction contracting company that specializes in bridge repair and restoration, inspection support, and related services. The firm is notable for completing the painting of the John F. Kennedy Memorial Bridge in Louisville. Intech has also contributed to the restoration efforts of several highly visible or historic bridges, including over half of the 13 wooden covered bridges in Kentucky and others elsewhere and the John A. Roebling Suspension Bridge in Cincinnati. Houchin is a charter member of the College of Engineering Construction Management Founders Society and received the Construction Management Founders Society Lifetime Achievement Award in 2009.
Ralph Palmer and Dick Nunan founded Palmer Engineering in February 1969. Through their vision and leadership, the company has grown to nine offices in four states. From the beginning, their guiding principle of providing outstanding service has resulted in hundreds of clients and thousands of successful projects. Palmer Engineering offers surveying, environmental, land development, structure, transportation and water resources services.
The Stantec community unites more than 15,000 employees working in over 250 locations. They collaborate across disciplines and industries to bring buildings, energy and resource and infrastructure projects to life. Their work — professional consulting in planning, engineering, architecture, interior design, landscape architecture, surveying, environmental sciences, project management and project economics — begins at the intersection of community, creativity and client relationships. Since 1954, their local strength, knowledge and relationships, coupled with their world-class expertise, have allowed them to go anywhere to meet their clients' needs in more creative and personalized ways. With a long-term commitment to the people and places they serve, Stantec has the unique ability to connect to projects on a personal level and advance the quality of life in communities across the globe.
MEDIA CONTACT: Kel Hahn, 859-257-3409, kelly.hahn@uky.edu