Visiting Prof Explains Truth of Evolution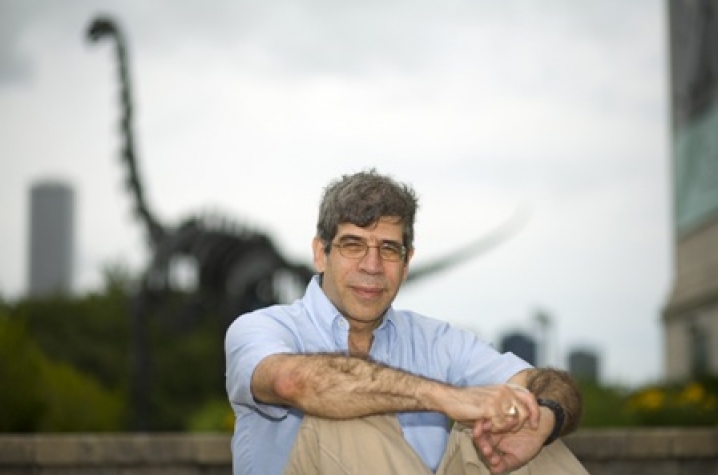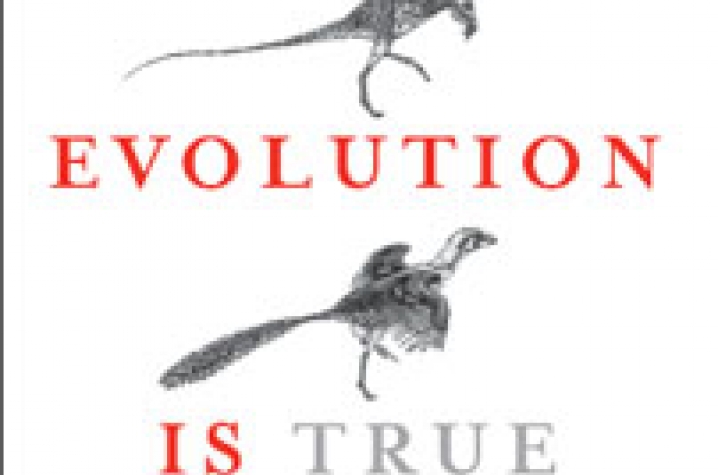 LEXINGTON, Ky. (Oct. 11, 2010) − Curious about evolution? If so, the Biology Graduate Student Association will host the seminar "Why Evolution is True" given by University of Chicago Professor of Ecology and Evolution Jerry Coyne. The seminar will take place at 7:30 p.m. Wednesday, Oct. 13, in 106 White Hall Classroom Building on the main campus of the University of Kentucky.
Coyne received a Bachelor of Science in biology from the College of William and Mary. He then went on to earn his Ph.D. in evolutionary biology at Harvard University in 1978, working in the laboratory of Richard Lewontin. After a postdoctoral fellowship in Timothy Prout's laboratory at the University of California at Davis, he took his first academic position as assistant professor in the Department of Zoology at the University of Maryland. He is currently a professor in the Department of Ecology and Evolution at the University of Chicago. In addition to being a professor, Coyne is also the author of the New York Times Bestseller "Why Evolution is True" and the co-author of "Speciation" which he wrote with Allen Orr.
The seminar is for a general audience, and no expertise in biology needed. Coyne will present the evidence of evolution and discuss why everyone should be acquainted with this evidence.  He will also discuss why this evidence is rejected by nearly half of the American public.
"The truth of evolution is as firmly established as the truths that matter is made of atoms, infectious diseases are caused by microorganisms and the Earth goes around the sun. Yet nearly half of Americans reject the important and transformative idea of Darwinian evolution," said Coyne. "In this talk I'll summarize the massive evidence for evolution, which comes from many areas of biology and geology, describe the depressing statistics about American acceptance of the idea, and suggest some reasons why evolution is so widely rejected."
 
After the seminar, Coyne will do a book signing and answer questions for students and faculty. A full room is expected, so those interested are asked to arrive early to get a seat. For more information please contact Thomas Gawriluk via e-mail at tgawriluk@uky.edu.