Wanted: NBA 2K11 Superstar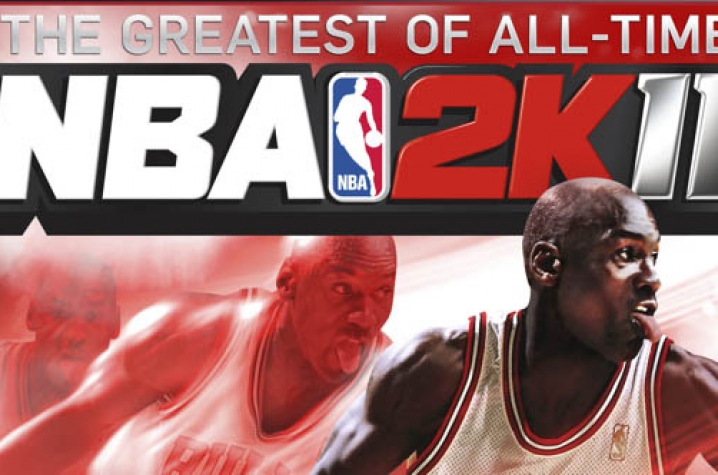 LEXINGTON, Ky. (Nov. 18, 2010) – No chickens this week. It's nearly Turkey Day.
As everyone gears up for a break from classes, the Cats Den invites students to pass the time showing off their video gaming skills. Just a month after its release, the Cats Den is proud to host an NBA 2K11 Tournament at 7 p.m. Monday, Nov. 22.
The cutting-edge NBA 2K11 has created a loyal fan base across the country since its release on Oct. 5. Those wishing to participate in the tournament should arrive at 6 p.m. to practice the game; the Cats Den is offering participants free play. Tournament players will have the opportunity to win prizes, and the overall winner will receive a prize as well as bragging rights of the Cats Den NBA 2K11 champion for an entire year. Even if students do not want to compete, they are still welcome as spectators because this competition is going to be nothing but net.
The Cat's Den is located on the first floor of the University of Kentucky's Student Center. All of the events hosted by the Cats Den are free to students, staff and faculty. For more information, contact catsdenuk@gmail.com. These events are sponsored by the Student Center Director's Office, a division of Student Affairs.