WHO Recognizes Madison County as Safe Community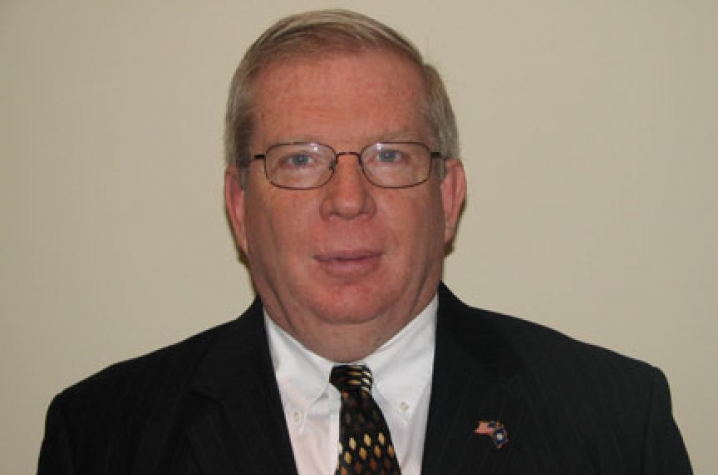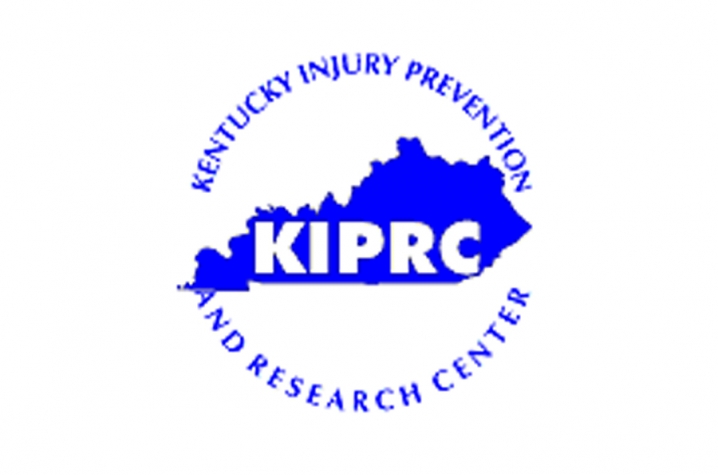 LEXINGTON, Ky. (March 17, 2010) — Madison County will receive an official designation as an International Safe Community from the World Health Organization (WHO) Collaborating Centre on Community Safety Promotion on March 23. The event is open to the public and will be held from 6 to 8 p.m. in the auditorium at Madison Central High School, Richmond. Madison County is the first community in Kentucky to be awarded this honor and one of only seven in the United States.
"The Kentucky Injury Prevention and Research Center (KIPRC) would like to congratulate the Madison County Safety Coalition for their achievement and excellence in injury prevention that receiving this designation signifies," said Steve Sparrow, coordinator of Kentucky Safety Prevention and Alignment Network, KIPRC, University of Kentucky. "While accompanying representatives from Safe Communities Canada and National Safety Council/Safe Communities America during the site visit to Madison County, one could not help but be impressed by the caring network of people in Madison County and the work they are doing. One can look at a listing of programs and accomplishments on paper but it does not begin to do justice to the amount of work, dedication and caring that becomes evident as you hear the personal stories and see the many programs and projects that Madison County, Berea and Richmond have accomplished." 
The Safe Communities designation is awarded to communities that have demonstrated leadership in promoting safety, reducing injuries, and preparing their citizens for natural and man-made disasters. Only communities that can document a systematic approach to defining local injury prevention and safety issues, a collaborative process to address them, and a commitment to evaluate the effectiveness of their efforts are eligible to be designated as a Safe Community by the WHO.
"Injuries are a major public health concern all across Kentucky and can lead to extended hospital stays, long-term disabilities or even death," said Dr. William Hacker, commissioner of the Kentucky Department for Public Health. "I commend Madison County for making safety and injury prevention a priority for its citizens. Not only are you working to ensure long-term health and improved quality of life, but reduced stress on the local health care system."
Beginning at 6 p.m., participants at the event will be able to stroll down "Safety Boulevard," where they will find exhibits and activities on a variety of health and safety topics. There will be entertainment, refreshments, and a chance for children to interact with mascots of safety, such as Smoky the Bear and McGruff, the crime dog.
The event will culminate in a signing ceremony with Normand Cote, a long-standing member, and secretary to the Board of Directors of Safe Communities Canada. Cote will officially designate Madison County as an International Safe Community on behalf of the World Health Organization Collaborating Centre on Community Safety Promotion. Safe Communities Canada is an accredited Certifying Centre for the WHO Collaborating Centre on Community Safety Promotion.
"This is a great honor for our community," says James Rousey, ublic health director in Madison County. "This community is blessed to have a county government, two city governments, and dozens of organizations that are working collectively to make Madison County a truly safe place to live and work."
Guest speakers include Mike Singleton, KIPRC, Kristin Lolmaugh, senior program manager with the National Safety Council in Washington, DC; and Tony Young, Federal Highway Administration; as well as Hacker from the Kentucky Department for Public Health, Mayors Steve Connelly and Connie Lawson, and County Judge Executive Kent Clark.
For a decade now, Madison County Safety Coalition members have been collaborating on numerous projects to increase awareness of safety issues and reduce the number of preventable injuries and deaths. Community partners include health care providers, law enforcement, cities and county governments, local schools, college and universities, fire departments, other community agencies and groups, as well as interested citizens.
"Receiving WHO designation as an International Safe Community has been made possible through the work of the many community partners," said Lloyd Jordison, coordinator of the Madison County Safety Coalition.
The mission of the coalition is to "create a culture of safety." Program areas include child passenger safety and increasing seat belt use, promoting bicycle and walking safety, DUI prevention, "Always Buckle Children Up in the Backseat" program, suicide prevention, and falls prevention.
The Safe Community Celebration is free and open to the public. The entertainment and exhibits along "Safety Boulevard" open at 6 p.m. and the recognition ceremony will begin at 6:55 p.m. 
"We know there are many caring and dedicated communities throughout Kentucky who are also deserving of designation as a Safe Community and that Madison County is the first of what we hope will become a network of designated Safe Communities across Kentucky," said Sparrow.
For information about Safe Communities and how KIPRC can provide assistance and injury data for your community, contact Steve Sparrow at (859) 257-9484.
The Kentucky Injury Prevention and Research Center (KIPRC) is a partnership between the Kentucky Department for Public Health and the University of Kentucky's College of Public Health that combines academic investigation with practical public health initiatives.
For more information about KIPRC, go to http://www.kiprc.uky.edu/.