Woodland Avenue E Lot Unavailable Aug. 15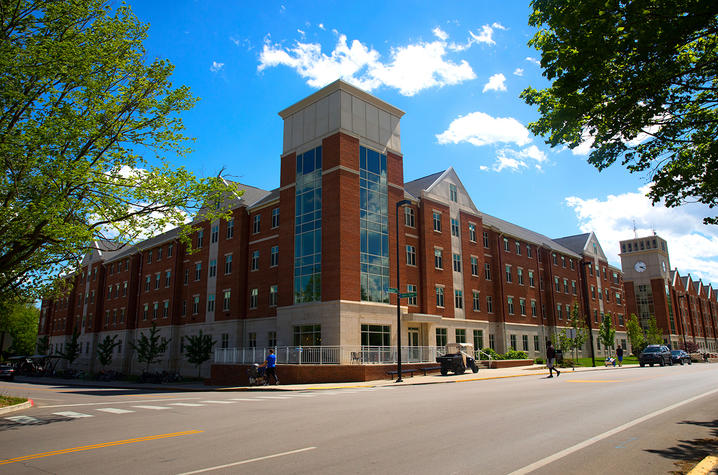 LEXINGTON, Ky. (Aug. 12, 2019) — The Woodland Avenue (E-Intermediate) parking lot, located across from Woodland Glen II, will be reserved for the University of Kentucky's Big Blue Move-In from 8 a.m. to 4 p.m. Thursday, Aug. 15. Incoming students will use this lot for unloading.
Employees who regularly park in the Woodland Avenue lot may park in other E-Intermediate lots in the area, including the Columbia Avenue East and West lots.
Additional information for Big Blue Move-in is available on the Campus Housing website.
For more information, visit www.uky.edu/transportation and follow UK Transportation Services on Twitter @UKParking.