WUKY to continue on Twitter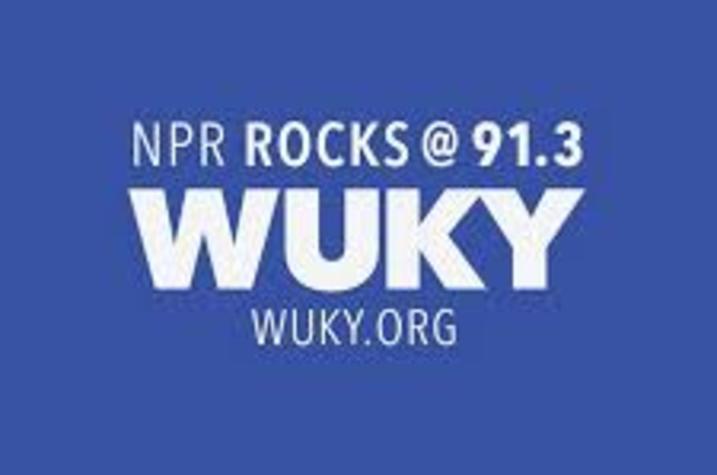 LEXINGTON, Ky. (April 20,2023) —  NPR recently announced that it will pause its presence on Twitter. NPR CEO John Lansing and other network officials decided that it would no longer use the platform to distribute information — as long as Twitter incorrectly designates the network as "state-affiliated media" or "government-funded media." Neither label is accurate. Twitter officials have refused to correct the label.
Some public radio stations have decided to follow NPR's lead, also pausing their use of Twitter. WUKY, while being a founding member of NPR, remains independent of NPR.
WUKY has decided to continue providing important, fact-based news and holding civil conversations on Twitter. We've discussed the issue and determined that we are committed to getting key information to the public. Twitter is one way of doing that.
WUKY believes in transparency. That's why we're making this statement. We want to be clear about our values and how we act on them.
WUKY believes in democracy. The importance of a free press is enshrined in the U.S. Constitution. We understand that Americans need to have truthful, fact-based information in order to make sound decisions in their daily lives at home, in their interactions with commerce and in the voting booth. We proudly provide that information and will continue to do so.
WUKY values engagement. We understand that we are providing an opportunity for our followers to continue a conversation with us, providing us with feedback that informs our news product and other endeavors here at WUKY. Twitter provides an opportunity for users to have a dialog with us — as do Facebook, Instagram, LinkedIn and other social media platforms.
WUKY is public radio. The key idea is public. We provide news, information and music to the public. We hear from the public about what's important to them in their communities around central Kentucky and the rest of the world.
And WUKY is funded by the public. More than one third of our revenue comes from individual donors. Another third comes from corporations and foundations. Less than 10% of our revenue comes from the Corporation for Public Broadcasting — a private non-profit organization funded by the American people. You can view WUKY's financial reports here.
WUKY believes it's more important now than ever to continue having conversations about what is happening in our communities and what expectations we have for ourselves, our country and our future.
It's important to hear from you. We want to know what you think about this issue and many others. Feel free to contact us and let us know what you think about our decision to stay on Twitter for now.
You can reach us at wuky@wuky.org and we will continue to provide fact-based, community-focused coverage on Twitter, Facebook, Instagram, LinkedIn, WUKY.org, the WUKY phone app, and of course 91.3 FM.