College of Engineering to Establish Power and Energy Institute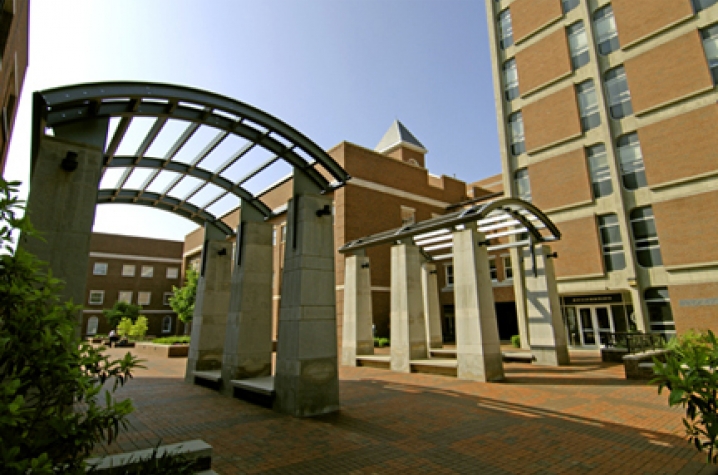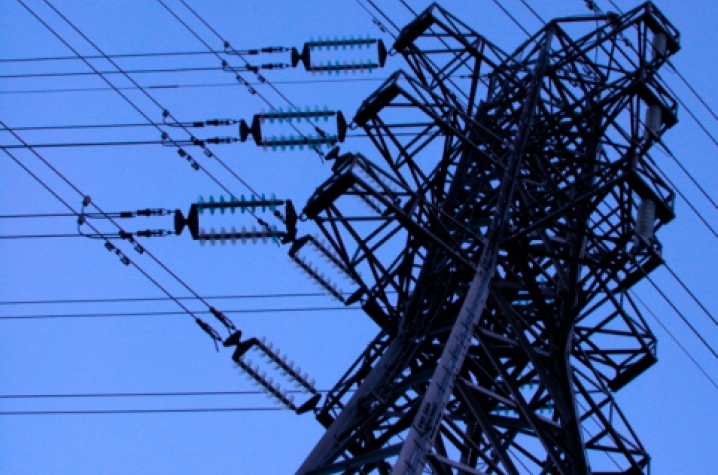 LEXINGTON, Ky. (May 17, 2010) – The need for young engineers is urgent right now in the age of the carbon footprint, the race to develop alternative energy resources and the goal of creating a national "Smart Grid." To address these issues, the U.S. Department of Energy has awarded University of Kentucky nearly $2.5 million to help educate the next generation of power engineers, the specialists urgently needed to handle the technical challenges of generating, transmitting and distributing electric power.
The funding will be used to provide education and certification in power engineering to undergraduates, graduate students and working professionals through the creation of the Power and Energy Institute of Kentucky (PEIK), based in UK's College of Engineering. L.E. Holloway, chair of the electrical and computer engineering department at UK and leader of the successful faculty team that pursued the award, will direct the institute.
"A whole generation of experienced power engineers are reaching retirement age, and there aren't nearly enough students majoring in this field," said Holloway. "Students these days are tremendously excited by the issues of climate change, sustainability, alternative energy, environmental impact, carbon footprint and so on. Power engineering is ground zero where all those issues come together, and we need to develop students to address these issues."
PEIK brings together faculty from traditional engineering departments as well as from UK's Center for Applied Energy (CAER) and Institute for Sustainable Manufacturing. They will work together on new labs and courses and on retrofitting existing courses to help meet the need for power engineers in the utilities and manufacturing sectors especially. Students will learn through hands‐on courses and labs for a real-world understanding of the subject. Faculty will work closely with industry to design the most relevant curriculum. PEIK will also offer a rich variety of opportunities for internships and co‐operative education.
Thomas Lester, dean of the College of Engineering, says the winning PEIK proposal is another example of UK engineering at the forefront in addressing urgent national priorities.
"Often it's our research and development proposals that get all the recognition," said Lester. "This success is well-deserved testimony to how nationally competitive UK engineering education is."