6 UK Students Named Fulbright Recipients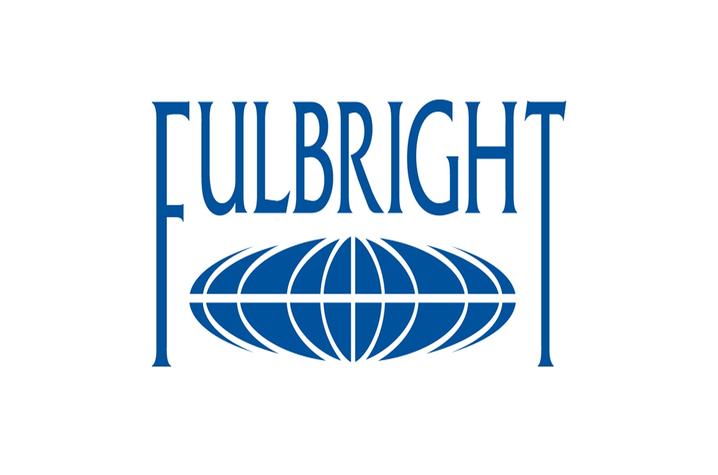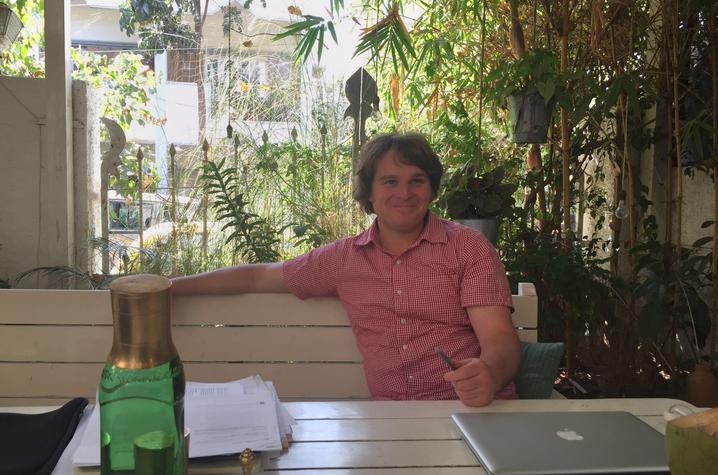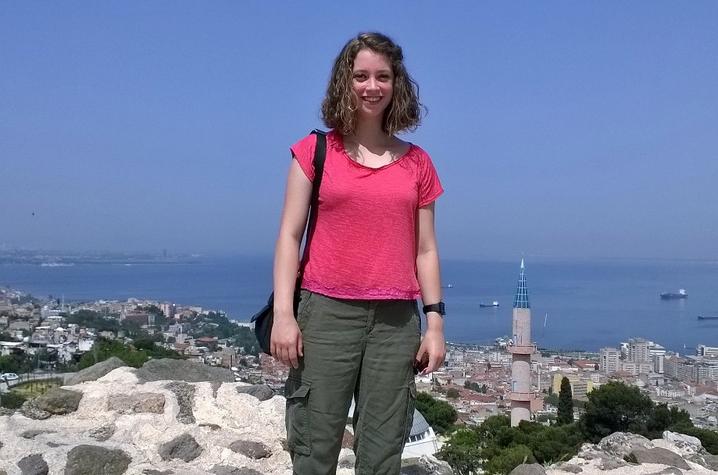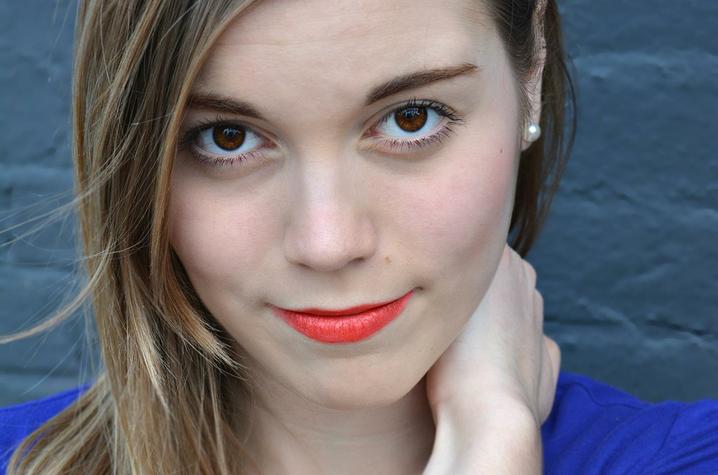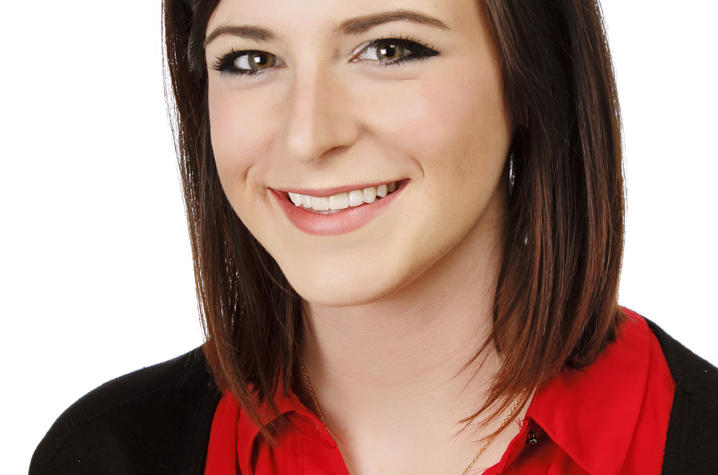 LEXINGTON, Ky. (June 20, 2016) — University of Kentucky Office of Nationally Competitive Awards has announced that six UK students and alumni have been selected as recipients of Fulbright U.S. Student Program scholarships. The UK recipients are among more than 1,800 U.S. citizens who will travel abroad for the 2016-17 academic year through the prestigious program.
The Fulbright U.S. Student Program offers fellowships for U.S. graduating college seniors, graduate students, young professionals and artists to study, conduct research, and/or teach English abroad.
Recipients of Fulbright grants are selected on the basis of academic or professional achievement, as well as demonstrated leadership potential in their fields. The program operates in more than 160 countries worldwide.
The UK students and alumni awarded Fulbright grants are:
Daniel Ball, the son of David Ball, of Stockton, California, and Margaret Ball, of Redstone, Colorado, holds a bachelor's degree in anthropology from Colorado State University and a master's degree in international health and development from Tulane University. The cultural anthropology doctoral student will use his Fulbright grant to carry out language training and dissertation research in eastern Sri Lanka toward his degree.
Previous time serving others and living abroad gave Ball a perspective on the importance of this research. "Given my experiences in Peace Corps and living and working in different cultural contexts (such as Ghana and Guyana), cultural anthropology theory and research provides a crucial, on-the-ground perspective of people's histories and the social and cultural determinants of health and illness that are not often captured by statistics or similar methodologies in public health programming."
During his doctoral studies at UK, Ball has participated in Tamil language programs at South Asian Summer Language Institute at University of Wisconsin-Madison and at the American Institute of Indian Studies in Madurai, India. Through a grant provided by UK's anthropology department, Ball has done preliminary research in eastern Sri Lanka in the summer of 2013, where he established working relationships with local health care providers and interviewed residents and caregivers who agreed to help him with his dissertation project on mental health care decision-making.
Upon completion of his degree, Ball hopes to teach and/or research issues or problems relevant to medical anthropology, public health and the sociocultural determinants of health and illness.
Emily Furnish, the daughter of Anne Mary and Greg Furnish, of Louisville, Kentucky, is a 2011 graduate of duPont Manual High School. At UK, Furnish was a Chellgren Fellow, a Gaines Fellow and member of the Honors Program. Furnish was awarded a Fulbright English Teaching Assistantship (ETA) to teach in South Korea.
A vocalist, Furnish has been active in the UK School of Music where she has performed with the UK Women's Choir and UK Chorale. Furnish also participated in undergraduate research. Previous research studied the laryngeal muscles, the specialized skeletal muscles used in voice production, under the direction of Maria Dietrich, in the College of Health Sciences. She also conducted research in the chemistry lab of Assistant Professor Chris Richards that is focused on projects related to biophysical chemistry, with research ranging from single molecule spectroscopy to the visualization of cystic fibrosis transmembrane regulator (CFTR) channels in mouse neuroblastoma cell line (N2A) cells. Last summer, Furnish interned with Space Camp Turkey
Furnish has declined her Fulbright ETA to prepare to attend medical school this fall.
Malinda Massey, the daughter of Connie and Tony Massey of Columbia, Tennessee, is a 2012 graduate of Lee County High School and Western Hills High School. At UK, Massey was a Chellgren Fellow and member of the Honors Program, as well as vice president of the university chapter of Phi Kappa Phi. She was awarded a Fulbright ETA to teach English in Germany.
Massey is excited for this opportunity to impact others abroad. "I enjoy teaching and the impact of a teacher in high school can shape an entire student's future. Teachers are more than what they are assumed to be, and we recognize the power of their impact in the people we later become."
While at UK, Massey also earned a minor in vocal performance, sang in UK Women's Choir and served as the choir's president. She also pursued undergraduate research in literature under Cynthia Ruder, associate professor of Russian studies, and presented her work at Posters at the Capitol in "What Motifs and Style Components Shaped Mikhail Bulgakov's 'The Master and the Margarita'?" Off campus she taught upper elementary reading at the Carnegie Center for Literacy and Learning.
After completing her Fulbright ETA, Massey plans to earn a master's degree in education and teach at the high school level. She hopes to later earn a graduate degree in educational leadership and eventually become a principal.
Gabriel Pike of Vienna, Virginia, is a 2010 graduate of Langley High School and 2015 anthropology graduate of UK. Most recently, Pike hiked a large section of the Appalachian Trail this spring. He will use his Fulbright ETA to teach English in Taiwan. 
Katka Showers-Curtis, the child of Kenneth E. Curtis and Denise M. Showers of Beloit, Wisconsin, earned a bachelor's degree from University of Wisconsin-Whitewater in 2012. She will use the Fulbright grant for research and study in the Slovak Republic. 
"My current research focuses on perceptual dialectology in Slovakia," said Showers-Curtis, whose interest in her studies was influenced by previous time in Slovakia.
Upon completion of her Fulbright studies and her master's degree, Showers-Curtis plans to pursue a doctoral degree in linguistics or Slavic linguistics.
Katelyn Wiard, daughter of Phillip Wiard, Holly McCoy-Johnson, and Jerry Johnson of Frankfort, Kentucky, is a 2010 graduate of Western Hills High School and 2014 business administration graduate of UK. She will use her Fulbright grant to pursue public policy studies in Mexico in hopes of returning with knowledge that can help maintain and improve relations between the U.S. and its neighbor to the south.
"In Mexico, I plan to be involved in many groups to help deported children access their rights to education. I will spend a lot of my time researching this subject by volunteering and understanding the political processes that help will make the necessary changes. I hope to work toward and witness improvements that will benefit the lives of many affected by a process that desperately needs to be altered," Wiard said.
While doing her undergraduate studies At UK, Wiard was active in the university chapter of the sorority Chi Omega and interned with the Kentucky Democratic Party. Since earning her bachelor's degree she has been working as a North American language and cultural ambassador in Spain.
After completing her master's degree in Mexico, Wiard would like to return to pursue a doctoral degree in political science in the United States.
Since its establishment in 1946 under legislation introduced by the late U.S. Senator J. William Fulbright of Arkansas, the Fulbright Program has given approximately 318,000 students, scholars, teachers, artists and scientists the opportunity to study, teach and conduct research, exchange ideas and contribute to finding solutions to shared international concerns. Fulbright alumni have achieved distinction in government, science, the arts, business, philanthropy, education and athletics and won such prestigious honors as the Nobel Prize, Pulitzer Prize, MacArthur Foundation Award and the U.S. Presidential Medal of Freedom. The Fulbright U.S. Student Program is administered by the Institute of International Education. For further information about the Fulbright Program, visit the website http://eca.state.gov/fulbright.
UK students who are U.S. citizens can apply for the Fulbright U.S. Student Program scholarships through the university's Office of Nationally Competitive Awards. Part of the Academy for Undergraduate Excellence within the Division of Undergraduate Education, the office assists current UK undergraduate and graduate students and recent alumni in applying for external scholarships and fellowships funded by sources (such as a nongovernment foundation or government agency) outside the university. These major awards honor exceptional students across the nation. Students who are interested in these opportunities are encouraged to begin work with Pat Whitlow at the Office of Nationally Competitive Awards well in advance of the scholarship deadline.
UK is the University for Kentucky. At UK, we are educating more students, treating more patients with complex illnesses and conducting more research and service than at any time in our 150-year history. To read more about the UK story and how you can support continued investment in your university and the Commonwealth, go to: uky.edu/uk4ky. #uk4ky #seeblue
MEDIA CONTACT: Whitney Hale, 859-257-8716; whitney.hale@uky.edu