Former UK Faculty, Successful Entrepreneurs Return to Campus for Seminar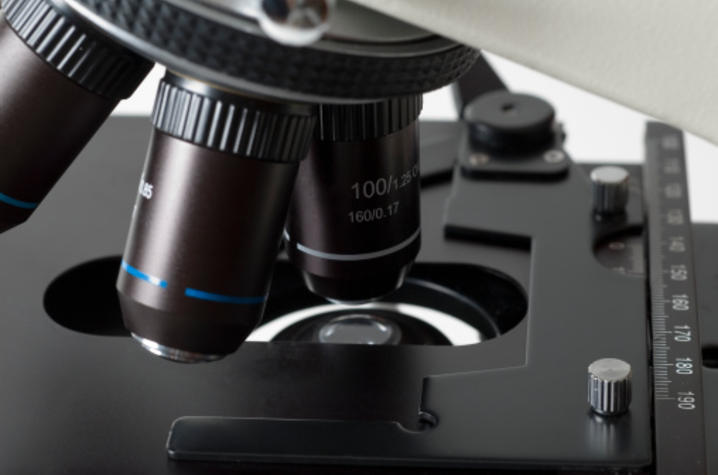 LEXINGTON, Ky. (Oct. 3, 2016) – Former University of Kentucky faculty members and successful entrepreneurs Elaine and Myron "Mike" Jacobson will return to campus Thursday, Oct. 6 to share their story of success during a special one-time seminar and reception for UK faculty, staff and students.
Their presentation, titled "A Half Century Love Affair With An Old Vitamin: Inspiration for Emerging Therapies," will cover the Jacobsons' 50-year partnership in work and life. Both were members of the UK Markey Cancer Center and UK health colleges — Mike with the UK College of Pharmacy and Elaine with the UK College of Health Sciences.
Their research into vitamin B3 here at UK led to considerable grant funding and the awarding of patents related to the niacin prodrug for the treatment of a variety of skin disorders. The Jacobsons formed their own company here in Lexington, Niadyne, which develops pharmaceutical and cosmeceutical products. Royalties from sales of these products are now being used to support research into the next big idea at the University.
The seminar begins Thursday at 2 p.m. in 152 BioPharm Complex. A reception will immediately follow at 3 p.m. in the atrium, where attendees will have the opportunity to meet the Jacobsons and ask questions. Registration is not required for this event. 
MEDIA CONTACT: Allison Perry, (859) 323-2399 or allison.perry@uky.edu