'Hoop-A-Paluza' Benefits Children's Hospital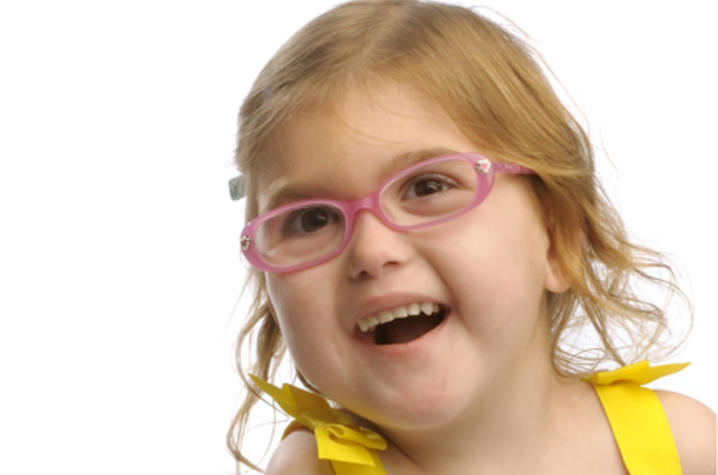 LEXINGTON, Ky. (March 25, 2010) − Kentucky Children's Hospital will benefit from an event called Hoop-A-Paluza, sponsored by Phi Mu sorority at Transylvania University. The event will be held from 12:30 to 3:30 p.m. Saturday, March 27, in the Beck Center (a gymnasium on Transylvania's campus). Parking is available behind the Shearer Art Building and the Mitchell Fine Arts building. 
"The Phi Mu sorority chapter has worked very diligently to execute this hyped and youthful basketball shoot-off," said Bethany Davenport, a member of Phi Mu sorority. "All of our participants are sponsored and the proceeds are donated to Kentucky Children's Hospital."
In the past, Phi Mu has generated about $4,500 during this event and has set an even higher goal this year.
Former patients at Kentucky Children's Hospital attending the Hoop-A-Paluza include: Abby Martin, daughter of Michael and Farah Martin of Lexington; Jackson, Brady and Carter Ross, triplets of Jonathan and Sarah Ross of Lexington; and Ellie Graham, daughter of Buck and Julie Graham of Danville. Stitches, the Kentucky Children's Hospital mascot, also will join the fun.
Davenport says, "We will have a halftime show with the Devastators versus an all-star girls' team. The Devestators are like a basketball team with extra entertainment. It is really fun and very popular on Transylvania's campus."
Hoop-A-Paluza is open to the public for support and participation. According to Davenport, Phi Mu needs sponsors to donate for every free-throw shot made. Donations can be a certain amount per shot or one set amount.
For more information or to receive sponsorship forms, contact Emily Evans, president of Phi Mu, at eevans12@transy.edu or contact Kayla Harrod, Kentucky Children's Hospital Office of Development, at kayla.harrod@uky.edu or (502)-545-0626.