PRSSA to Host First Meeting of Semester, Resume Workshop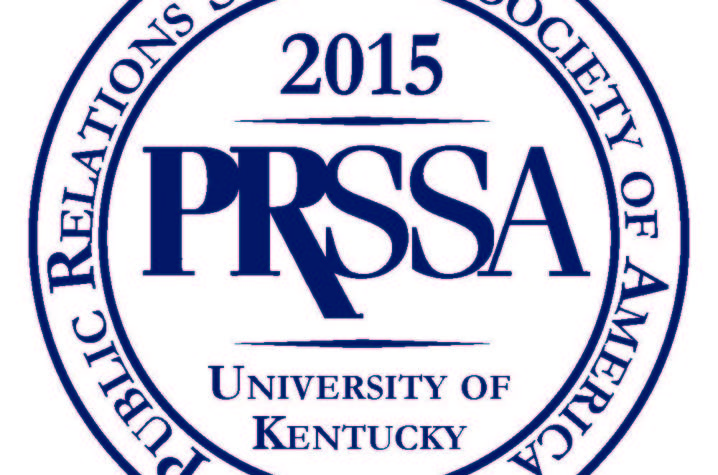 LEXINGTON, Ky. (Feb. 1, 2016) — The University of Kentucky chapter of Public Relations Students Society of America (PRSSA) is hosting its first meeting of the spring semester at 6 p.m. Tuesday, Feb. 2, in the Grehan Journalism Building Student Services Center. The speaker for this meeting will be John Winn Miller. Miller will be assisting students in résumé building as well as answering questions about future internships and interviews.
Students are encouraged to bring résumés and come with any questions that they may have. This meeting is open to all students — all majors, members and non-members of PRSSA. However, the organization is mainly geared towards integrated strategic communication majors and communication majors.
PRSSA's main goal is to offer resources for students to get engaged and to help enhance their knowledge of public relations.
PRSSA is an organization that can offer lifelong opportunities, professional growth as well as valuable networking. PRSSA is also a wonderful avenue that aids in the exposure of public relations and communications to its members. For more information follow @UKPRSSA on Twitter or email PRSSA President Jordan Mason at jordan.mason19@uky.edu.
MEDIA CONTACT: Katy Bennett or Rebecca Stratton, katy.bennett@uky.edu or rebecca.stratton@uky.edu, 859-257-1909/859-323-2395