Retired Professor's Easter Island Novel Reflects 10 Years of Research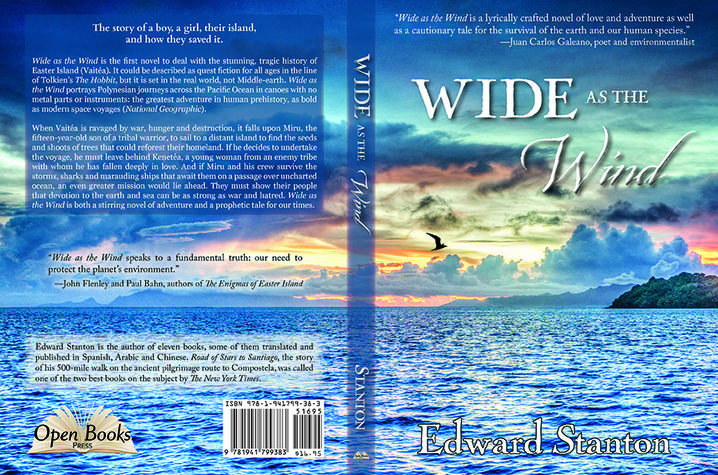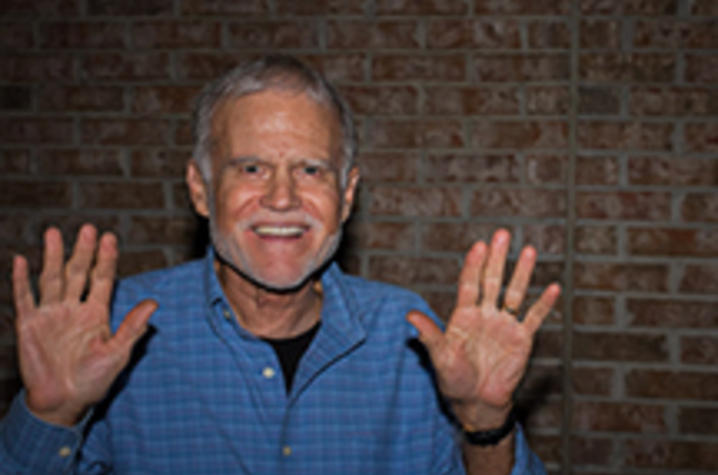 LEXINGTON, Ky. (Sept. 29, 2016) — Former University of Kentucky Hispanic studies professor Edward Stanton's newest young adult novel, "Wide as the Wind," will be released Saturday. A book launch with the author is scheduled at 2 p.m. Sunday, at the Morris Book Shop, in Lexington.
A stirring book of adventure and a prophetic tale for our times, "Wide as the Wind" tells of Polynesian passages across the Pacific Ocean in canoes with no metal parts or instruments, journeys that the National Geographic has called the greatest feat in human prehistory, as bold as modern space voyages.
Based on Stanton's 10 years of research and his travel to Easter Island, the novel is the first to deal with the stunning, tragic history of Easter Island.
"Wide as the Wind" is quest fiction to enthrall readers young and old. When Vaitéa is ravaged by war, hunger and destruction, it falls upon Miru, the 15-year-old son of a tribal warrior, to sail to a distant island to find the seeds and shoots of trees that could reforest his homeland. If he decides to undertake the voyage, he must leave behind Kenetéa, a young woman from an enemy tribe with whom he has fallen deeply in love. And if Miru and his crew survive the storms, sharks and marauding ships that await them on a journey over uncharted ocean, an even greater mission would lie ahead. They must show their people that devotion to the earth and sea can be as strong as war and hatred.
"Wide as the Wind" is based on Stanton's years of travel and research on Easter Island, whose name he has changed in his novel in order to extend its vision to all of Polynesia.
Stanton is the author of 11 books, some of which have been translated and published in Spanish, Arabic and Chinese. "Road of Stars to Santiago," the story of his 500-mile walk on the ancient pilgrimage route to Compostela, was called one of the two best books on the subject by The New York Times. Pulitzer Prize-winning writer James Michener said, "Edward Stanton recounts his adventures with stylish conviction."
UK is the University for Kentucky. At UK, we are educating more students, treating more patients with complex illnesses and conducting more research and service than at any time in our 150-year history. To read more about the UK story and how you can support continued investment in your university and the Commonwealth, go to: uky.edu/uk4ky. #uk4ky #seeblue
MEDIA CONTACT: Gail Hairston, 859-257-3302, gail.hairston@uky.edu