Campuswide Forum to Discuss the Budget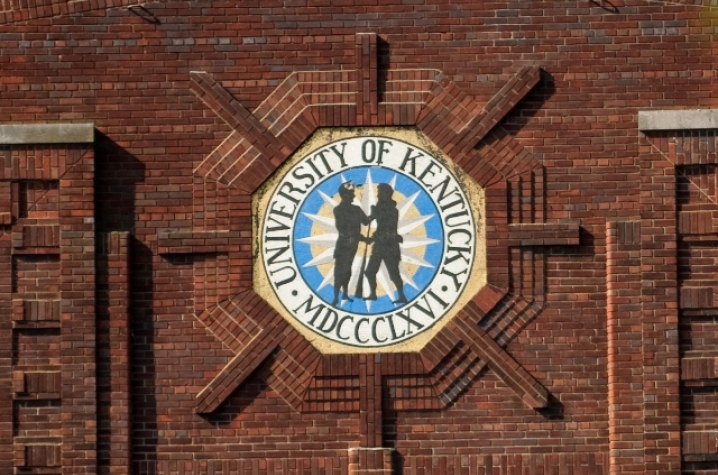 Dear Colleagues and Students,
We will hold a campuswide forum for Monday, Nov. 5, in the Student Center Worsham Theater to discuss our progress on the University's planning for 2013-14 and the process going forward. The forum will be from 4 p.m. to 5 p.m. I will make a brief presentation and then take questions.
The Interim Provost and I have continued to gather input from the University community about how best to meet the challenges we face while maintaining our commitment to our core priorities. In response to what we have heard in those many discussions, we are making adjustments to the proposed budget for 2013-14 that I want to share with you. I will discuss our current thinking, outline where we are now with respect to the budget, and talk with you about our next steps.
For those who cannot attend, the forum will be live streamed at uknow.uky.edu. I will also take questions during the forum online via my twitter account @ukypres or by email at pres@uky.edu. I would ask that managers be flexible with employees who may wish to attend this important forum during work hours. My presentation and a video recording of the forum will be available next week on my web site at www.uky.edu/president.
I look forward to continuing our discussion about our challenges and opportunities.
Thank you.
Eli Capilouto
President
University of Kentucky