A Lifetime of Lessons to be Learned from "The Unforgiving Minute"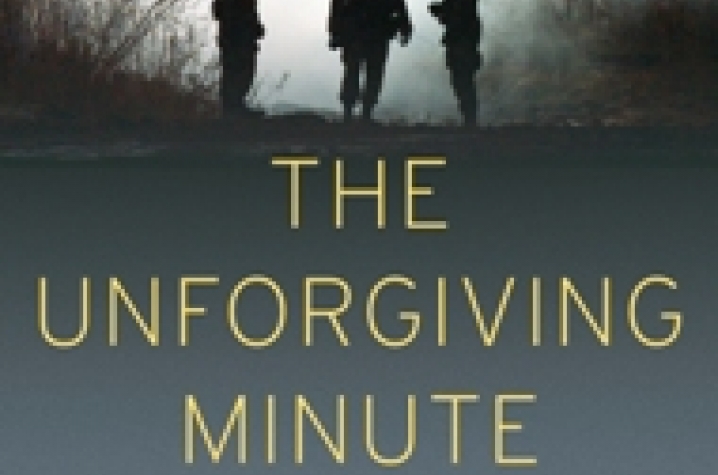 Tonight I have the honor of introducing Craig Mullaney, author of "The Unforgiving Minute: A Soldier's Education," at the Singletary Center for the Arts. Mullaney is visiting as part of the Common Reading Experience author lecture series. In its fourth year, the Common Reading Experience is a collaborative effort between the Office of New Student and Parent Programs, the Division of Student Affairs and other campus partners designed to introduce new students to academic life at the university. The goal is two-fold: first, to bring new students together for a common reading experience and introduce them to academic discourse prior to the start of classes; and second, to engage the entire UK community in a common intellectual experience through yearlong programming.
Freshmen read a book selected for their cohort the summer before their first semester on campus. They then join a community of scholars during K Week, where they participate in small group discussions about the book with faculty, staff and upper class students. The entire UK community engages in a common academic experience throughout the school year by attending and participating in events coordinated around the book's themes, topics and issues.
Each year, a diverse group of students, faculty and staff members look for a work that speaks to many different themes and topics and one that is timely and relevant to the current student experience. This year's selection is outstanding and one that I encourage all Wildcats to read.
Join us this evening as Mullaney discusses his educational experiences as a student, a soldier and a veteran. The lecture begins at 7 p.m. at the Singletary Center for the Arts concert hall and is free and open to the public.