A Markey Day for Kentucky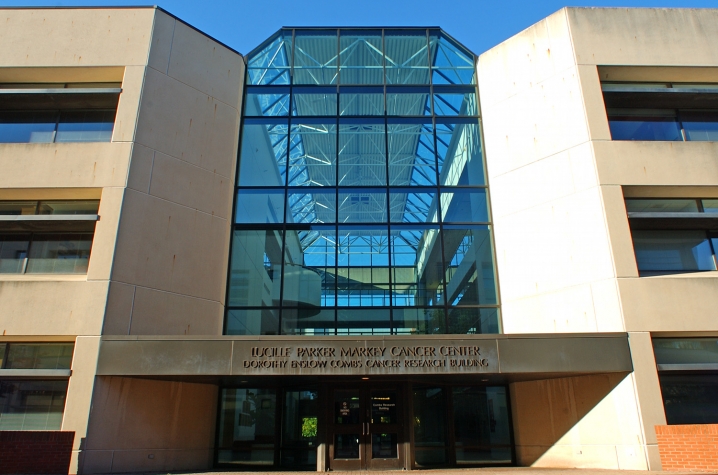 LEXINGTON, Ky. (July 12, 2013) - It is with great pleasure that I share with you some exciting news.
The UK Markey Cancer Center has earned National Cancer Institute (NCI) designation.
This is a distinction that signifies national excellence in clinical care and cancer research. Markey is the only NCI-designated cancer center in Kentucky and one of only a handful in the nation. To earn this designation, the center had to pass a rigorous review process.
Markey is winning in the fight against cancer. The center's team of expert physicians, scientists and dedicated staff works tirelessly to make sure patients receive the care and compassion they deserve.
As a result of this new NCI-designation, patients will benefit from:
New drugs and treatment options only offered at NCI centers
Access to trials only available at NCI centers
Peace of mind knowing they are receiving care at one of the country's best cancer centers
Gaining NCI-designation is a significant achievement for Markey, for UK and for Kentucky, and it strengthens Markey's reputation as a frontrunner in cancer treatment and research. NCI-designation also brings increased federal research funding that boosts the local and state economy.
NCI-designation is the beginning of a new chapter in innovation and healing at the Markey Cancer Center and just one more sign of the great things happening at UK HealthCare and the University of Kentucky. 
Read about today's announcement on UKNow.
"see blue.",
Eli