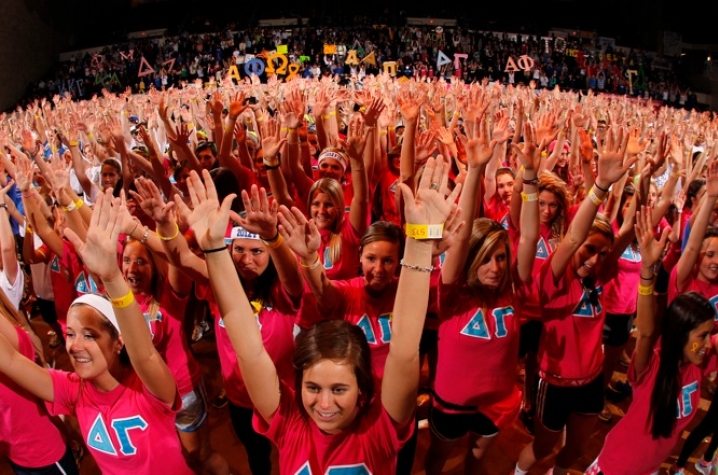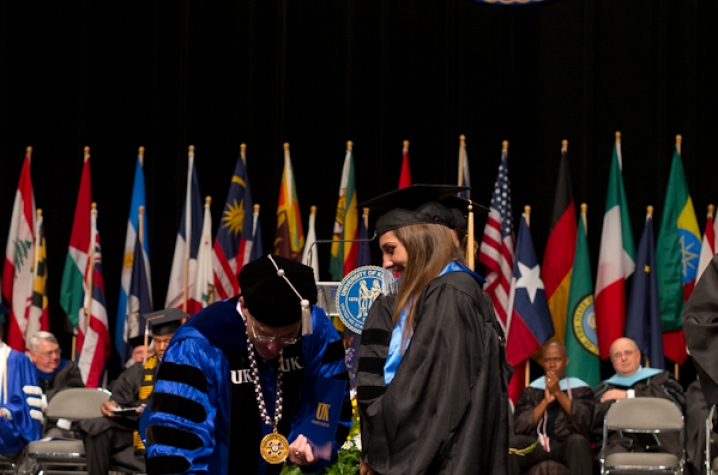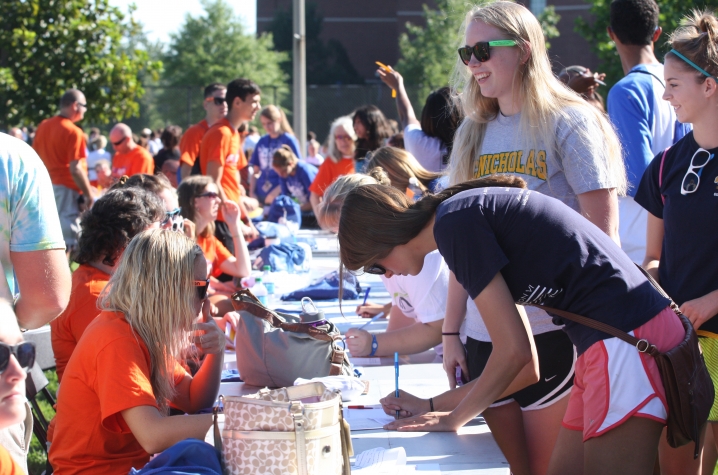 Even as many of us enjoyed a well-deserved holiday break, there have been several remarkable examples of the depth and breadth of UK's service to community and the Commonwealth.
From UK police officers rescuing a child in harm's way to our students training dogs to serve those with illness or other disabilities.
From the autism clinic our faculty established to confront a growing children's health issue in our country to the remarkable work that led to a recent $7 million federal grant that will allow researchers to examine in great depth some of the underlying causes of substance abuse.
And from the incredible skill – and touching care – our doctors showed a high school student struck with a rare heart condition to a student-led philanthropy recognized as one of the top 10 volunteer efforts on a college campus in the United States.
Each of these stories – whether local or global in scope, yet always profoundly meaningful in impact – underscores how this university touches lives in every county of our Commonwealth as well as the larger world.
We are Kentucky's indispensable institution, dedicated to a Promise that has endured for nearly 150 years ago that we will teach, discover, create and serve.
This is how we see blue for a new generation and a brighter tomorrow.
I'm excited about the future as another semester approaches.
As always, see blue.