Welcome Back and Dream Big!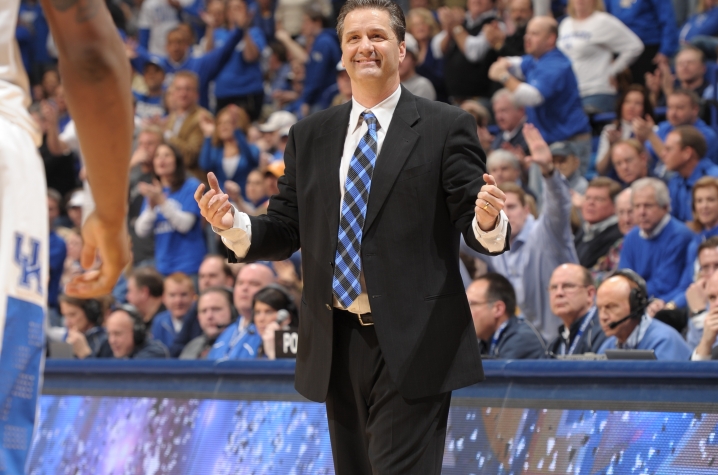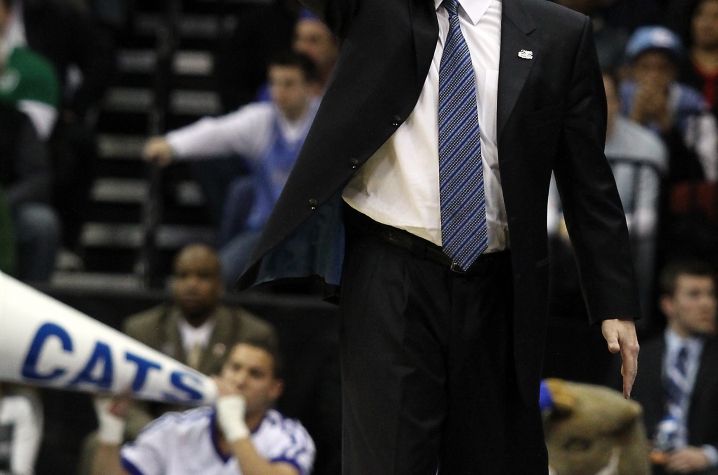 Each day, as I walk across campus, I'm moved by the thoughtful intellect of our faculty scholars, the caring commitment of our dedicated staff and the enthusiastic spirit of our students. They share with me the many ways we make manifest our Kentucky Promise – sharing in our mission to be a beacon that shines a bright path for a better Kentucky. It is in that spirit that I've reached out to members of the UK Family and invited them to be guest bloggers from time to time – discussing topics of the day and personal passions. In the future, you will hear from our academic and administrative leaders, proud alumni and our best and brightest students.
Today, a special member of the Big Blue Nation, Coach John Calipari, is eager to welcome students back to campus and wish them well over the next year. Enjoy! And, "see blue."
Big Blue Nation,
Wow, is it that time again already? I've noticed campus pick up the last week or two, which can only mean one thing: It's time for school to start back up again. On behalf of my entire team and everyone at UK Athletics, we couldn't be more excited for you to return to the University of Kentucky.
Last year brought about some exciting new developments on our campus. We welcomed a new president who shares our vision for academic excellence and service to the Commonwealth of Kentucky. We took giant leaps towards becoming a top-20 university nationally. And we, at UK Athletics, were proud to share a banner athletic year with everyone on campus. The 2011-12 year was truly a special one in our university's history, but I'm here to tell you to dream bigger, Big Blue Nation.
A new year opens the door for new opportunities, new goals to achieve and new barriers to break. For those of you returning to UK for your second, third or fourth year, let's not rest on the success of 2011-12. Let's all dream bigger. For those of you joining the Wildcat family, push us to become ever greater.
You are all a part of something greater than yourself. UK just isn't an institution in Lexington – it's the UNIVERSITY OF KENTUCKY. You have probably heard me talk about our basketball team being the Commonwealth's Team. That's exactly what this university is – it's the Commonwealth's University. We move the needle in the state. Our state – our country – looks to you to lead us into tomorrow.
I often tell our fans that we are trying to become the gold standard of college basketball. It's time we start thinking of that as a university. Let's become not only the premier institution in our state and in our region, let's become one of the best universities in the country. With your help, your bright ideas, your vision and hard work, I believe we can get there together.
See Blue, Big Blue Nation, and good luck on another fantastic year at the University of Kentucky. I can't wait to get started.
John Calipari
UK men's basketball head coach