Joe Craft, Alliance Honored for $1.2 Million to Engineering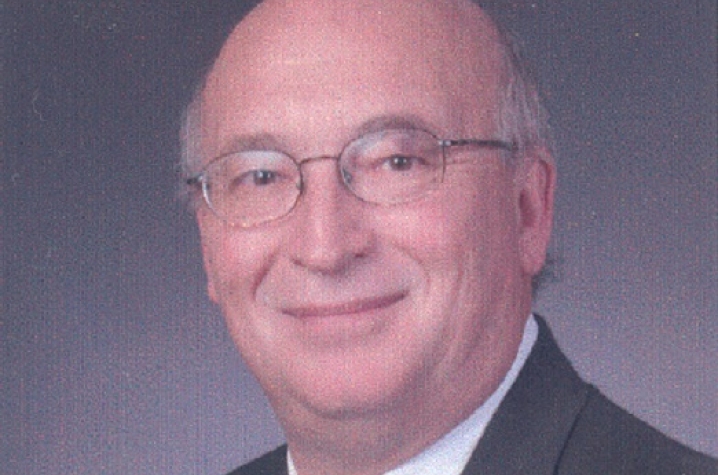 LEXINGTON, Ky. (Nov. 5, 2010) — The University of Kentucky Department of Mining Engineering recently named Tom Novack as the new Alliance Coal Chair in Mining Engineering. The position was funded by Alliance Resource Partners, L.P. and Alliance Holdings GP, L.P.
Joe Craft, CEO of Alliance, was honored with his company at a reception Thursday evening for their $1.2 million contribution to fund the position.
The establishment of the academic chair ensures that the department will continue to be a leader in education, research and industrial service in areas of significant importance to the mining industry including mine safety, mine ventilation, rock mechanics, mine power systems and mine operations.
Novack, who previously served as division director of mining science and technology at the National Institute for Occupational Safety and Health, comes to UK with a strong expertise in mining technology. As chair, he will provide education at the undergraduate and graduate levels in mining engineering and safety, as well as develop a strong research program and provide service to the mining industry. 
The Department of Mining Engineering is one of the largest mineral-related programs in North America and is currently enjoying unparalleled growth that is supported through the UK Mining Foundation and the targeted financial support of the Commonwealth of Kentucky. The department consists of eight faculty members who have diverse specialties and cover a wide spectrum of the mining engineering discipline.