Mining Professor Andrzej Wala Honored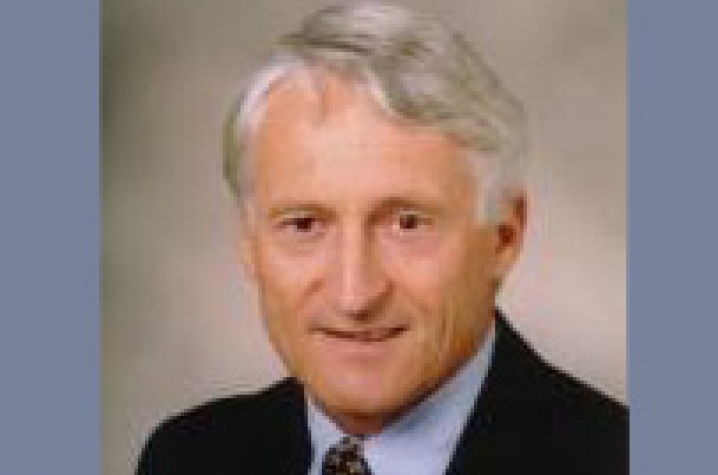 LEXINGTON, Ky. (June 29, 2010) - Andrzej Wala, professor in the University of Kentucky mining engineering department, was recently honored with the 2010 Howard L. Hartman Award at the 13th U.S./North American Mine Ventilation Symposium which was held in Sudbury, Ontario. The award is presented biannually to a recipient elected by the Society of Mining, Metallurgy and Exploration Board of Directors.
The Howard L. Hartman Award, established in 1989, recognizes distinguished contributions in practice, teaching or research in the field of underground ventilation engineering.

Wala has more than 40 years of experience in mining engineering education and research and service to the mining industry in the area of mine ventilation. He is nationally and internationally renowned in underground mine ventilation and has consulted with companies on underground mining operations located in countries throughout the world. He has provided 30 years of service to the University of Kentucky.