College of Nursing Professor Represents UK at Global Nursing Summit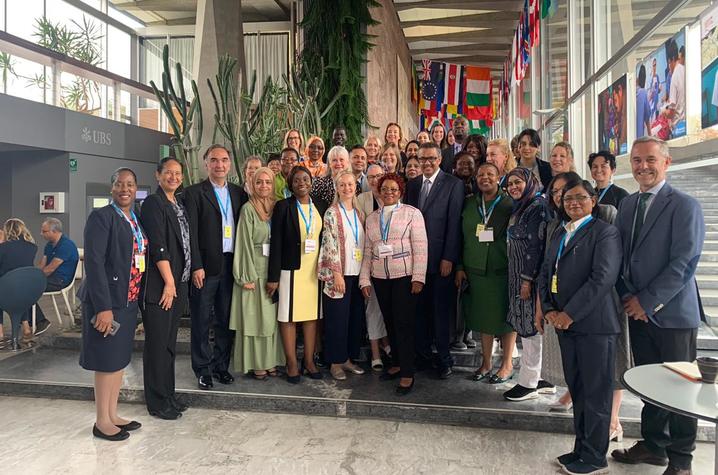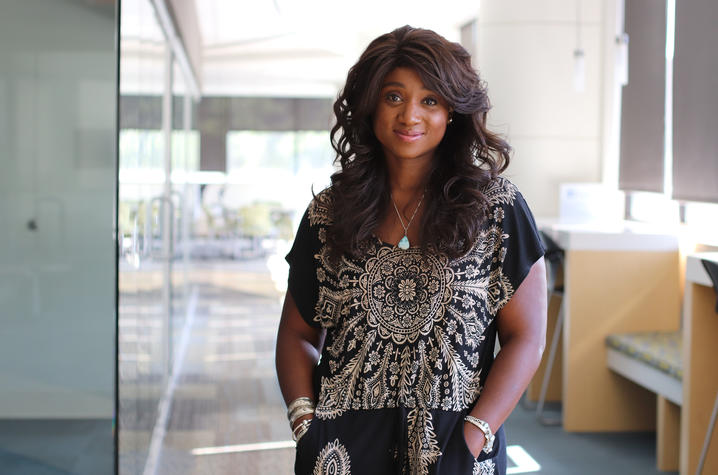 LEXINGTON, Ky. (Sept. 26, 2019) — Camille Burnett, PhD, associate professor in the University of Kentucky College of Nursing, is among an elite group of 30 nurse scholars from around the world to attend the Global Nursing Leadership Institute (GNLI) residential programme in Geneva, Switzerland, Sept. 13-20. These scholars are a diverse mix of participants selected by an expert panel and come from all six WHO regions.
GNLI is hosted by the International Council of Nurses (ICN), the world's first and widest-reaching international organization for health professionals. It is a federation of more than 130 national nurses' associations (NNAs), representing millions of nurses worldwide with the mission to represent nursing worldwide, advance the profession and influence health policy.
The GNLI builds on ICN's impressive legacy of working with senior nurses from around the world to increase their leadership, understanding and expertise. The strategic leadership program prepares top nurses from around the world to drive policy that improves the health of people, health care and the nursing profession.
Burnett also serves University of Kentucky with an appointment as a strategic advisor for Community Engagement and Academic Partnerships with the Office of the Provost and a researcher at the Center for Health Equity Transformation and the Center for Clinical and Translational Science.
She earned her doctorate from the University of Western Ontario, her master's from the University of Western Ontario and her Bachelor's degree in nursing from the University of Alberta.
Burnett has extensive professional experience in public health including teaching, board appointments, management, research and consulting. Her portfolio centers on community engagement within a population and public health framework aimed at mitigating health disparities and inequity to improve health outcomes of the most vulnerable populations. Using a population and public health perspective,Burnett's leadership and scholarship examines how structural influences shape policy, through intended and unintended consequences exposing hidden and often invisibly embedded bias, exclusion and marginalization.