Health Smart Conversation Focuses on Women's Health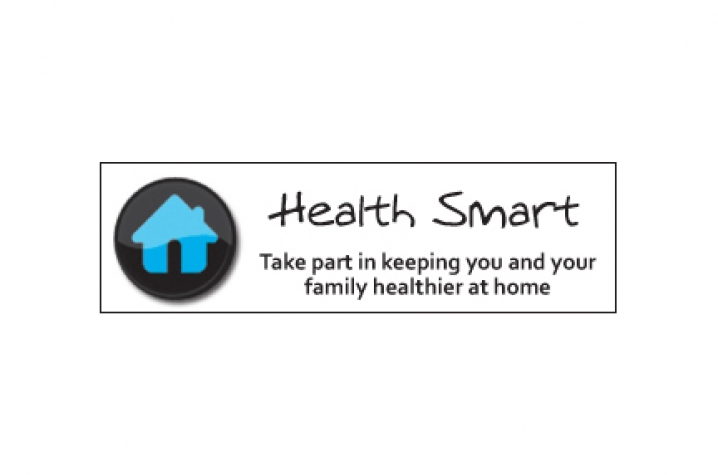 LEXINGTON, Ky. (Oct. 23, 2009) – Staff and faculty are invited to attend a special event in the Health Smart: Conversations About Your Health series – "Conversations About Your Health" featuring Lynn Jensen, associate professor in the University of Kentucky College of Nursing.
Jensen, who specializes in women's health, is a faculty member of the Center for the Advancement of Women's Health. The center serves three primary purposes: to provide high-quality comprehensive medical services for women; to educate patients and the community overall about women's health through educational and community outreach programs; and to expand medical research opportunities for women that encourage advancements in the field of women's health through the Kentucky Women's Health Research Registry and clinical trials.
Jensen will speak from noon to 1 p.m. Wednesday, Oct. 28, in 127 Wethington Building. Register online at http://fs11.formsite.com/ukhealthwellness/convers2/index.html .
For information on this and other HealthSmart events, visit http://www.uky.edu/HR/wellness/healthsmart.html