Farrell Named Outstanding Faculty Senator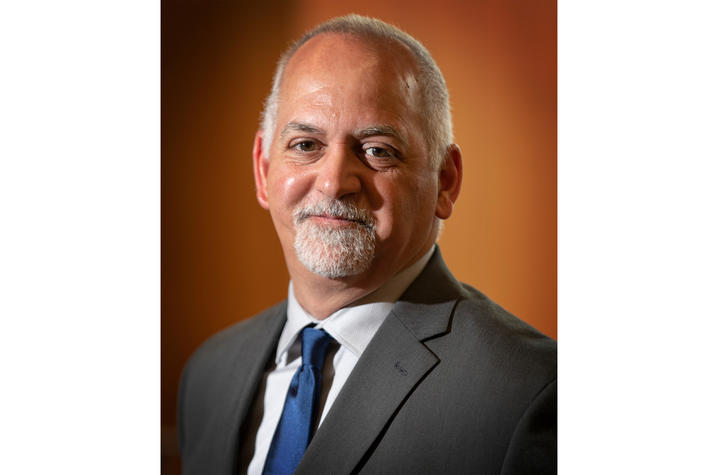 LEXINGTON, Ky. (May 8, 2018) — Herman D. Farrell III, associate professor in the University of Kentucky Department of Theatre and Dance in the College of Fine Arts, has been chosen by his University Senate peers as the 2017-18 Outstanding Senator.
"Herman is very deserving of 2017-18 Outstanding Senator Award. During his time of service, he has continuously taken challenges head on and worked diligently on behalf of the Senate," said Katherine McCormick, Senate Council chair. "Students across campus and some who have not yet arrived will benefit from the reviews of the Senate's Admissions and Academic Standards Committee because of Herman's hard work and determination."
The Outstanding Senator award recognizes exemplary service, notable contributions, a consistently strong voice and effectively promoting and supporting the goals of the University Senate.
Farrell began his University Senate term in August 2017, although he previously served in the Senate several years ago. He currently serves on the Senate's Admissions and Academic Standards Committee. Under his leadership, Farrell's committee reviewed a handful of items that had been held over from the prior year and reviewed 16 new proposals.
"When determining who would receive the Outstanding Senator Award, Herman's name rose to the top of list," said Jennifer Bird-Pollan, Senate Council vice chair. "His willingness to serve and his determination to see projects through has been a huge contribution to the University Senate."
Farrell was honored at yesterday's University Senate meeting.