Jackson Named to Educational Advisory Group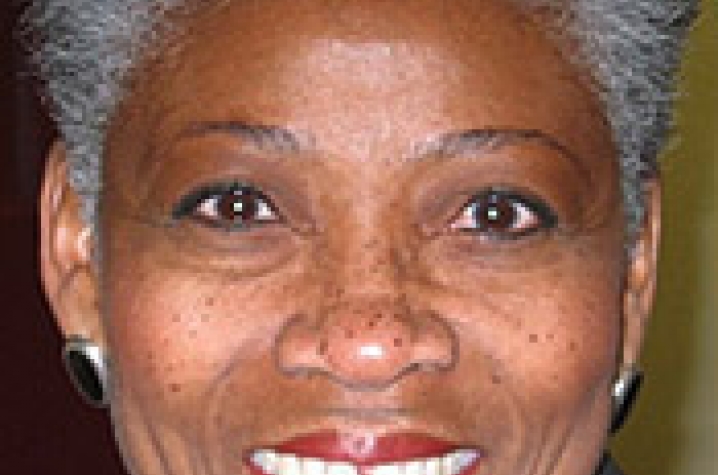 LEXINGTON, Ky. (April 26, 2010) – Judy "J.J." Jackson, vice president for institutional diversity at the University of Kentucky, has been named to the Kentucky Department of Education Commissioner's Raising Achievement – Closing Gaps Council (CRAGC).
She will serve a two-year term on the advisory group that includes 30 representatives from all across Kentucky that have an interest in equity and diversity issues. 
The CRAGC provides Terry Holliday, the state's commissioner of education, with more direct input from those with a first-hand knowledge of issues faced by schools, districts and communities as they raise the levels of student achievement while closing the minority student achievement gaps for all schools and all students.