Nursing Faculty Awarded National Grant for Substance Abuse Training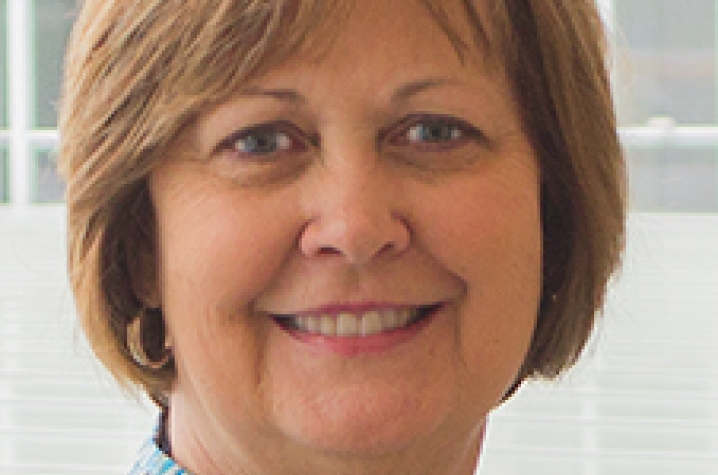 LEXINGTON, Ky. (Aug. 20, 2015) — A University of Kentucky College of Nursing professor is equipping faculty members, primary care nurse practitioner students and primary care providers across Kentucky with the clinical skills to direct care when a patient presents signs of substance abuse.
The Substance Abuse and Mental Health Services Administration recently awarded UK College of Nursing Professor Dianna Inman with a three-year grant to distribute the Screening, Brief Intervention and Referral to Treatment (SBIRT) training to health care professionals. The mission of SBIRT is to increase the frequency with which primary care providers screen for substance abuse problems, provide intervention and refer patients for treatment.
Inman's program, titled "An Innovative Approach to Provide SBIRT Training for Health Care Providers," makes the web-based training program available to providers in Kentucky and students and faculty members in the UK College of Nursing. Through the training modules, providers will practice newly acquired skills through online simulations of the provider-patient interaction. As part of the program, Inman will develop a KY SBIRT website where primary care providers across the state and region can enroll in training sessions and access substance abuse care resources.
Inman is a pediatric nurse practitioner, primary care mental health specialist and assistant professor in the College of Nursing graduate program. Her work has focused on assessing and treating mental health problems in the pediatric and adolescent populations.
MEDIA CONTACT: Elizabeth Adams, elizabethadams@uky.edu