Employees Who Do Not Receive W-2s Online Can Sign Up to do so by Jan. 13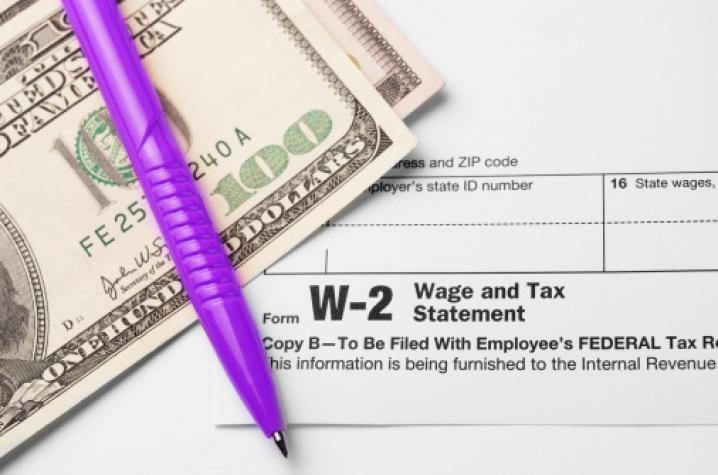 LEXINGTON, Ky. (Jan. 10, 2018) —  University of Kentucky employees have the option to access their W-2 statements, online through Employee Self Service (ESS) of myUK. W-2 statements are expected to be available Jan. 16 for employees who opt to access them online, and an email notification will be made to those employees at that time. 
The benefits of receiving an online W-2 are:
earlier access to your W-2 than traditional mail;
email notification when online W-2 statement is available;
elimination of the possibility of your W-2 statement being lost in the mail or delayed;
access to your W-2 statement at any time;
ability to print W-2 at your convenience; and
once enrolled future W-2s will remain online for multiple years.
UK employees may elect to receive their W-2 online by logging into myUK using their link blue username and password by midnight Jan. 13, 2018.
Instructions can be found on the UK Human Resources W-2 Online Delivery webpage.
Whether employees receive their W-2 online or by mail, they should be sure their mailing address is up to date and accurate in SAP by viewing Personal Information in ESS.
Employees may update their permanent residence and work address by following the steps listed here. Employees should update this information by midnight Jan. 13, 2018.
Update (Jan. 18, 2018): If you elected to receive your W-2 tax statement online, it is now available through myUK. Once you have signed up for online statements, you will remain enrolled in future years. If you did not elect to receive your W-2 tax statement online, forms will be printed and mailed by January 31, 2018.