President Obama Nominates Yopp to Key Administration Post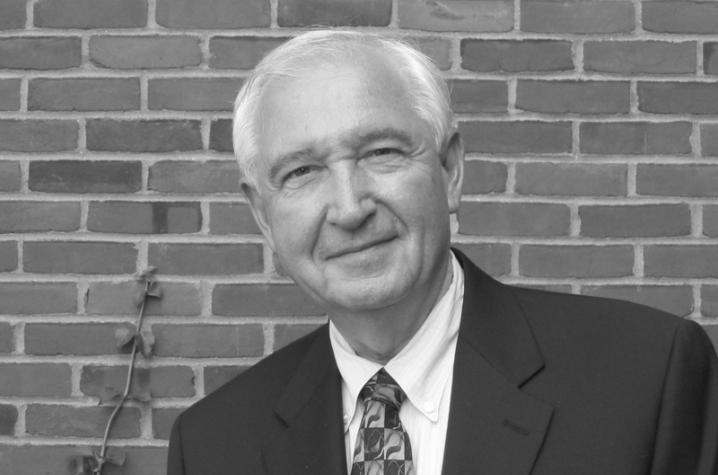 [IMAGE1]
LEXINGTON, Ky. (June 10, 2011) − President Barack Obama's recent announcement of nominations for key administration posts, including one of the University of Kentucky's own, adds a sense of excitement and pride at UK. John H. Yopp, associate provost for educational partnerships and International Affairs at UK, was nominated as a member on the Board of Trustees of the Barry Goldwater Scholarship and Excellence in Education Foundation May 18.
This program, established by Congress in 1986, honors Sen. Barry M. Goldwater, who served for 56 years as a U.S. soldier and statesman, including 30 years of service in the U.S. Senate. The foundation's purpose is to offer a constant source of highly qualified scientists, mathematicians and engineers by awarding scholarships to college students who aim to pursue careers in these fields.
"I am deeply appreciative and honored to be nominated by the president to serve as a member of the Board of Trustees of the Barry Goldwater Scholarship and Excellence in Education Program," Yopp said. "I am also thankful for the efforts made by the individuals at the University of Kentucky and in Senator Mitch McConnell's office that made this nomination possible."
Yopp also serves as project director of the Appalachian Mathematics and Science Partnership (AMSP) program and director of the Partnership Institute for Mathematics and Science Education Reform at UK. Yopp served as vice president for graduate and professional education at the Educational Testing Service (ETS) from 1997 to 2003 and as vice president for strategic higher education initiatives at ETS from 2003 until 2004. He was dean of the Graduate School and associate vice president for Academic Affairs and Research at Southern Illinois University at Carbondale from 1986 until 1997. Yopp was a professor of plant physiology and biochemistry at Southern Illinois University at Carbondale for 27 years. He earned his bachelor's degree cum laude in biology at Georgetown University and his doctorate in biology at the University of Louisville.