Prizes Still Available for UK@Work Participation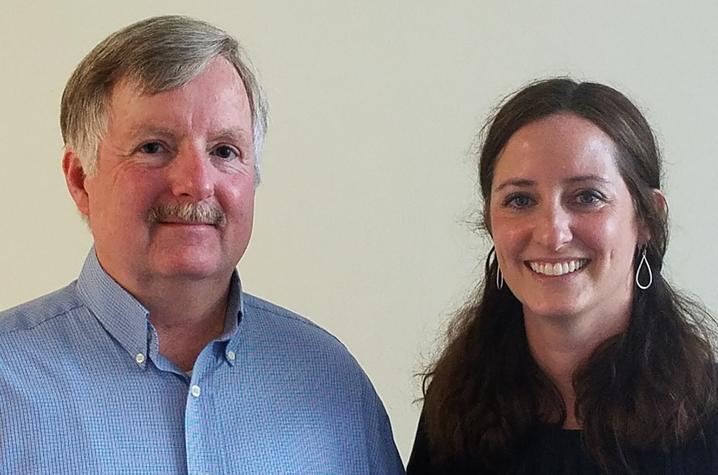 LEXINGTON, Ky. (Sept. 20, 2017) — University of Kentucky faculty and staff still have one more week to provide feedback on making the university an even better place to work. Anyone who takes the survey today still has the chance to enter two more prize drawings.
The UK@Work measures faculty and staff feedback in several areas, such as communication, leadership, stress and workload, pay and benefits, and university culture.
More data provides UK leadership the best opportunity to address areas of need. All eligible faculty and staff are encouraged to complete the survey by its close on Sept. 27. Eligible faculty and staff will receive an email from Willis Towers Watson with a link to the survey.
All responses are completely confidential. No one within the university will know how any individual responds.
Past surveys have made a difference. 
Anyone completing the survey can also click a link at the end of the survey to register to win one of several prizes, including airline tickets, UK football and basketball tickets, an E-lot parking pass, an iPad Pro and more.
The first prize drawing was held Thursday, Sept. 14. The remaining winners will be drawn Sept. 21 and 28, so taking the survey now ensures you can be entered for both remaining drawings.
Congratulations to our week one prize winners:
Brian Rymond, Department of Biology, $1,000 airline ticket voucher;
Beth Price, Athletics, Surface Pro;
Andrew Gehring, College of Agriculture, Food and Environment Business Center, E-lot parking pass;
Gilson Capilouto, Rehabilitation Sciences, $200 dining plan card;
Kerry Boytzun, Information Technology Services, Fitbit;
Leslie Hayes, Alumni Affairs, Fitbit;
Lisa Sibley Hiscox, College of Arts and Sciences, MoveWell gym membership; and
Nicole Gauthier, Plant Pathology, 1/4-zip pullover.