Speaks Quoted in New York Times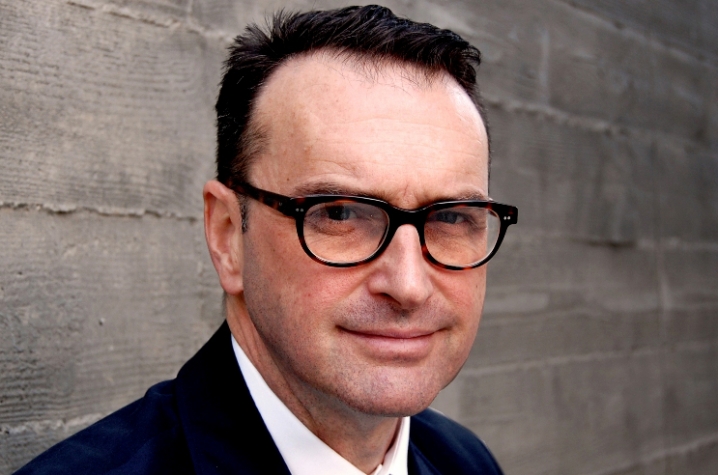 LEXINGTON, Ky. (June 4, 2010) − Michael Speaks, dean of the University of Kentucky College of Design, was recently quoted in the New York Times global business section in an article titled "Shanghai Expo 2010 Turns Spotlight on Nations."
The Shanghai Expo is a 184-day event that will bring together architects and designers of hundreds of pavilions from around the globe who will showcase their pavilion designs. The winners of this contest will be decided by the attendees at the Expo, which are likely to be 70 million people — mostly Chinese — who are expected to attend the fair before it ends Oct. 31.
Dean Speaks commented on the types of designs that can be expected to be seen at the modern world fair, including projects from young firms in South Korea and Austria.
"There's a real difference between countries trying to represent what they've already done and countries trying to prototype what might be possible," Speaks says in the article. "The most successful pavilions are about prototyping new ideas."
Speaks also emphasized that since the Expo is being held in Shanghai, the pavilions presented will likely leave a lasting impression on the people of China.
"Every architectural firm, from small to big, wants to be in the game in China. This is a way that architects and countries can announce to China what their capabilities are."
To view the article, visit http://www.nytimes.com/2010/05/31/business/global/31expo.html?ref=global