UK Researcher Accepts KPA Psychologist of the Year Honor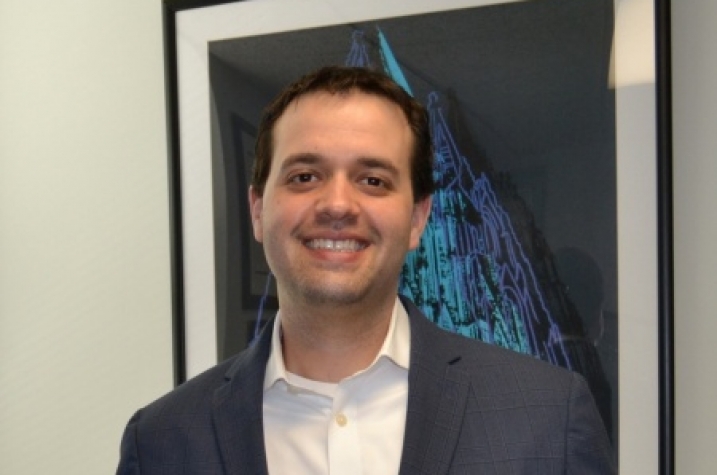 LEXINGTON, Ky. (Nov. 10, 2016) — The Kentucky Psychological Association (KPA) named University of Kentucky psychologist and drug disorder researcher William Stoops the 2016 Psychologist of the Year during a conference on Nov. 3.
The KPA annually recognizes a psychologist with outstanding service to the field and the community. An associate professor in the Department of Behavioral Science, Stoops examines the behavioral and pharmacological factors contributing to drug use disorders in the human laboratory. His research aims to develop models for behavioral and pharmacological interventions, with a focus on stimulant use disorders and cocaine addiction. He also serves as the UK Center for Clinical and Translational Science's director of regulatory knowledge and support core and component lead for research methods. 
The KPA has represented the interests of psychologists in the Commonwealth of Kentucky since 1932. The KPA has played a leadership role in developing coalitions with other professions and advocacy agencies provide greater coordination of services and public education on mental health issues. The association also provides mentorship and continuing education for psychologists and mental health experts across Kentucky.