April Appalachia Seminar to Showcase UK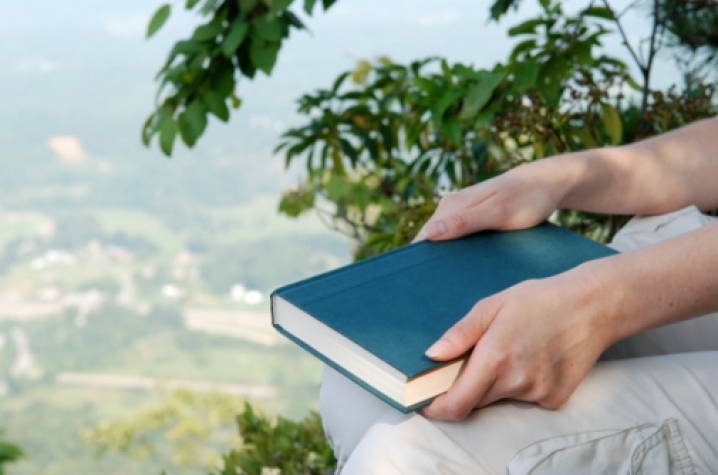 LEXINGTON, Ky. (Jan. 27, 2011) −The University of Kentucky Appalachian Center, in partnership with the UK Appalachian Studies Program and the Appalachian Research Community, is sponsoring the 2011 UK Appalachian Research Student Symposium and Showcase for graduate students whose work relates to Appalachia.
The symposium will take place Saturday, April 2 at the UK Student Center and will include a keynote speaker, lunch, dialogue session, a student art showcase and awards ceremony.
A $500 scholarship will be given to the graduate student with the best scholarly paper. Another $500 award will be presented to the winner of the art showcase. Students may apply these scholarships towards their educational/research expenses (software, books, travel costs, etc).  
Applications are due by Feb. 4. Full papers are due by March 7. For complete details and to apply, visit www.appalachiancenter.org/student_symposium. Questions should be directed to Lisa Conley at lisa.conley@uky.edu or 859-257-4852. 
The symposium is intended to foster a supportive community in which students from all disciplines can present their Appalachian-based research, scholarship and creative activity; learn from each others' findings and experiences; and discuss obstacles, successes and potential points of collaboration. The symposium is open to graduate students of all disciplines.
The UK Appalachian Research Community is a graduate group promoting interdisciplinary dialogue on Appalachian Research. The Appalachian Studies Program offers undergraduate and graduate courses and administers the Appalachian Studies minor. 
The UK Appalachian Center, a key sponsor in this event, addresses the issues, challenges and opportunities of importance in Appalachia. Find out more at www.appalachiancenter.org.