Barnstable Brown Obesity and Diabetes Research Day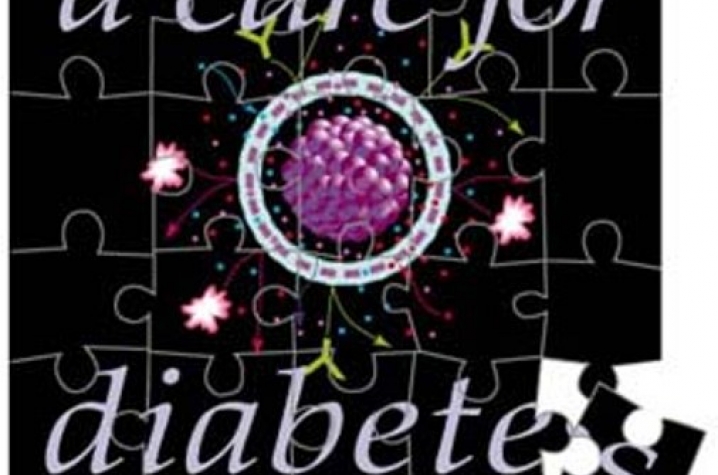 LEXINGTON, Ky. (April 15 , 2011) − Researchers from the University of Kentucky and other regional institutions will gather in Pavilion A of the UK Chandler Hospital for the inaugural Barnstable Brown Obesity and Diabetes Research Day on Tuesday, May 17, from 9 a.m. to 5:15 p.m. Researchers will share current findings and ongoing research about the alarming rise in obesity and diabetes rates.
The day will include a poster session from noon to 3 p.m. Presenters will discuss prevention, development and treatment of these epidemic level diseases.  Featured speakers are:
Dr. Robert Eckel, professor of medicine and professor of physiology and biophysics, University of Colorado, Denver.

Dr. Robert Hegele, director of the Blackburn Cardiovascular Genetics Laboratory, London, Ontario, Canada.

Patrick Tso, professor of pathology and laboratory medicine, University of Cincinnati.
The event is sponsored by the Barnstable Brown Kentucky Diabetes and Obesity Center, The Center of Research in Obesity and Cardiovascular Disease (NIH 5P20RR021954) at UK and The Nutrition and Oxidative Stress Training Grant  (NIH 2T32DK007778) housed in the Graduate Center for Nutritional Sciences.
At the conclusion of the day, an awards reception will be held from 5:30 - 8 p.m.at the Hilary J. Boone Center.
The registration deadline is May 1. For more information, contact Mary Lowell at mary.lowell@uky.edu or (859) 323-4933, ext. 81390.
MEDIA CONTACT:  Ann Blackford, (859) 257-1754 ext. 230 or ann.blackford@uky.edu.