Carter Elected President of Society of Research Administrators International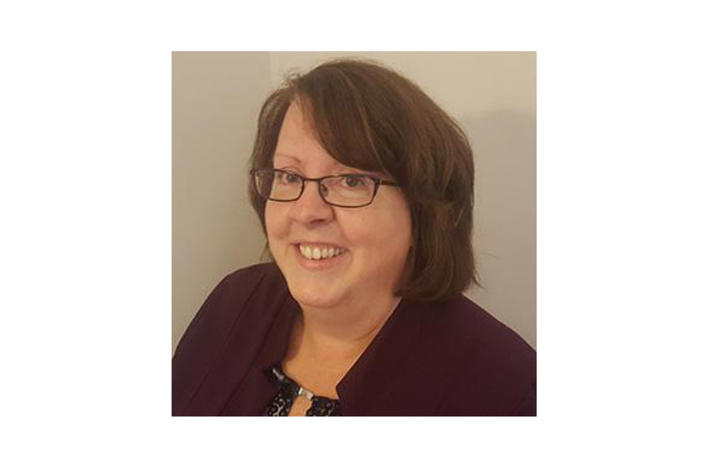 The University of Kentucky Office of the Vice President for Research is proud to announce that Kim C. Carter was elected as president of the Society of Research Administrators International (SRAI). 
Since 2015, the university has benefited from Carter's experience in grant and contract administration. She is the executive director of the Office of Sponsored Projects Administration (OSPA) and associate director of the University of Kentucky Research Foundation (UKRF).
OSPA is responsible for administering external grants and contracts awarded through UKRF and provides services to UK investigators including advice and assistance with budget preparation and other administrative requirements of proposals; review, negotiation and acceptance of awards; and preparation of subcontract documents.
Before coming to UK, Carter was the associate director of the Office of Sponsored Programs at Ohio State University. She has a master's in public administration with a certificate in management of nonprofit organizations from the University of Pittsburgh.
Carter said, "I am eager to contribute to the organization and my profession in this new volunteer capacity. I have been associated with SRAI for most of my career — attending meetings, developing educational curriculum, presenting workshops and concurrent sessions, volunteering on various committees —and this seems like a natural progression from that involvement and confirms that my contributions are seen by the members as valuable."
Carter has been an SRAI member since 1987 and has served in numerous capacities with the organization, including expert reviewer of university and nonprofit organizations' sponsored programs support units, member of the SRAI speaker bureau, distinguished faculty since 2012 and board of director executive committee member since 2016. She has served on the strategic plan and program evaluation subcommittees and the education and professional development committee. She also previously served as president for the SRAI Midwest section, Ohio chapter and Allegheny chapter.
Carter's term as SRAI president starts in October at the annual meeting in Vancouver. We thank her for her service to UK and her commitment to enhancing research administration nationally and internationally.