CCTS Pilot Funding Applications Now Open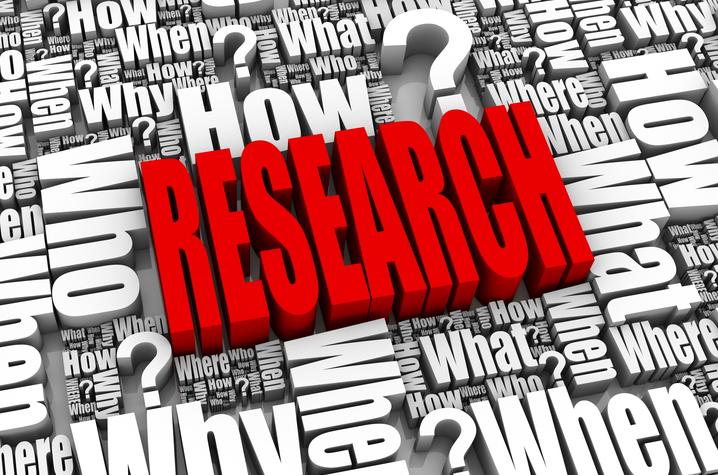 LEXINGTON, Ky. (March 2, 2012) —The University of Kentucky Center for Clinical and Translational Science (CCTS) is now accepting CCTS Pilot Applications for 2012. The application process began March 1 with a call for applications. The letter of intent deadline will be March 22, with the committee decision for full application request set on April 6. Application receipt deadlines for all awards will be May 11, with funding decisions announced by July 1.
The Pilot Awards for Junior Investigators are intended to support pilot studies by early-stage investigators to obtain preliminary data for an eventual extramural grant submission. The maximum award will be $25,000 which must be spent over 18 months. This award is only open to investigators in the early stage of their career, or investigators who are transitioning into a new area.
The Pilot Study and Innovation Award for All Investigators is for investigators at all stages of career development, junior, middle level, and senior, and is intended to stimulate innovation and to support pilot studies that will lead to extramural funding. The total award is limited to $50,000 which must be spent over 18 months.
Partnership awards are also available. Within the Appalachian Translational Research Network (ATRN), other universities will contribute funds to this pilot grant program. Up to $50,000 will be given to a meritorious project that involves collaboration between investigators at UK and these institutions.
For more information on applying for pilot funding, contact Elodie Elayi in CCTS at elodie.elayi@uky.edu.
MEDIA CONTACT: Allison Elliott, allison.elliott@uky.edu