CCLD Holds Annual Kentucky Literacy Symposium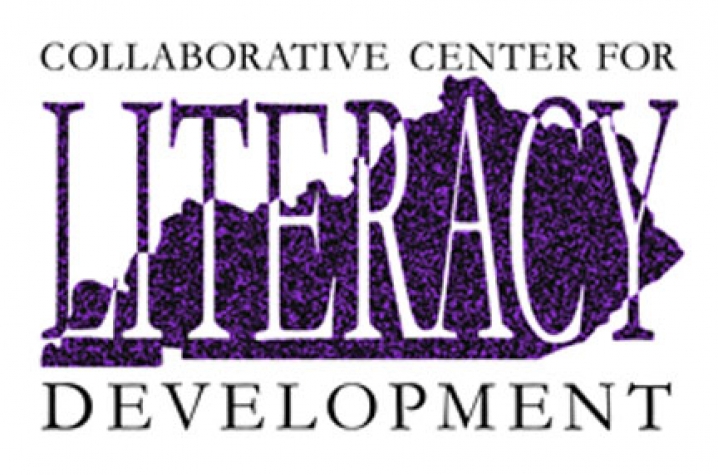 LEXINGTON, Ky. (April 22, 2010) - The Collaborative Center for Literacy Development (CCLD), housed in the University of Kentucky College of Education, is sponsoring the sixth annual Kentucky Literacy Research Symposium (KLRS), which will be held Thursday, May 13, at the Hyatt in Lexington, Ky.
The purpose of this event is to bring the foremost thinkers and researchers in the field of literacy research to Kentucky to address issues of national, state and local importance. This event will serve as a springboard for future initiatives in which Kentucky is showcased and viewed nationally as a literacy "think tank" where scholars, researchers and practitioners come together to critically examine and discuss issues in literacy research and practice.
This year's KLRS will focus on response to intervention (RTI). During the morning session, four national researchers will make presentations on research related to RTI in the areas of adolescence, assessment, comprehension and multicultural considerations. The afternoon sessions will focus on applications and implementation related to the research.
Topics and speakers for the 2010 Kentucky Literacy Research Symposium are:
--Adolescence: Mark Conley, University of Memphis
--Assessment: Peter Johnston, State University of New York at Albany
--Comprehension: Janice Dole, University of Utah
--Multicultural Considerations: Patricia Edwards, Michigan State University
The CCLD is a collaboration between Kentucky's eight state universities and focuses on improving literacy instruction in early childhood through adulthood with numerous professional development and research initiatives.
For additional information about the event, visit www.kentuckyliteracy.org/KLRS or email KLRS@.coe.uky.edu.