UK Brings Energy Research to Western Kentucky High School Students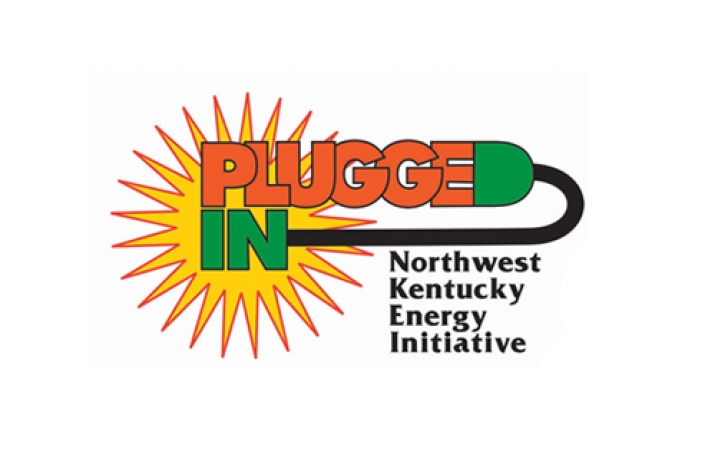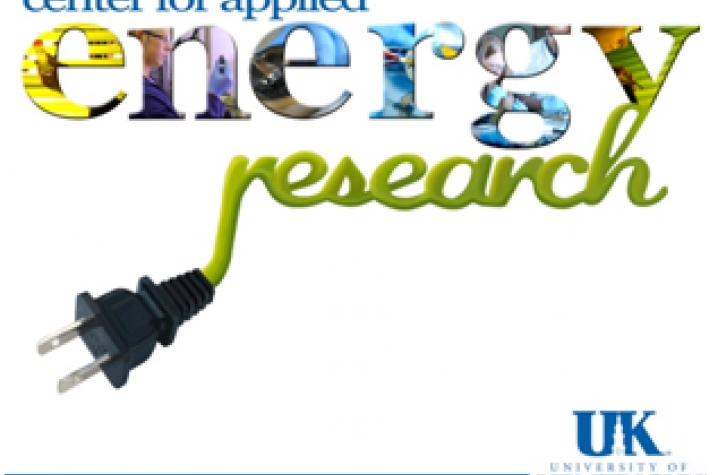 LEXINGTON, Ky. (Oct. 31, 2012) — Electricity isn't magic — it's science. And on Thursday, Nov. 1, high school students from Union and Henderson County, along with students from the Earle C. Clements Job Corps Academy, will learn just what allows them to use their iPhones, hair dryers, and other much-beloved electrical appliances. This interactive energy seminar will feature researchers from the University of Kentucky Center for Applied Energy Research (CAER) and is part of the fourth annual Energy Week, sponsored by Plugged In-The Northwest Kentucky Energy Initiative.
Sarah Mardon, Western Kentucky energy coordinator for CAER, helped organize the event.
"We are excited to host the seminar for high school students for the second year in a row," she said. "It is important to further develop the students' understanding of how coal, a resource familiar to students from these counties, and its by-products, are used by utilities and industries. We also want to share the research we are performing at UK."
CAER researchers Jack Groppo and Robby Pace will show approximately 150 students the important role that minerals, such as coal, play in their lives.  They will demonstrate how coal is used to make electricity and how technology is used to capture and recycle the ash that results from burning coal. 
They will also discuss how algae are being developed to capture carbon dioxide from power plants, and how algae biomass can be used in several ways.
Afterward, the students will view and learn about solar panels and wind turbines installed on the Job Corps site.
"We are very excited to host this educational event for local high school students and our Job Corps students," said Job Corps Business and Community Liaison Nyra Syers-Ford. "The Job Corps Academy solar panels and wind turbine, which power our material handling warehouse, are a highlight for students interested in alternative energy. This is our second year and we hope to continue and grow this great event."
Plugged In-The Northwest Kentucky Energy Initiative's goal is to support the region's energy producers, help develop work force training opportunities and educate students about energy-related fields. It also promotes northwest Kentucky as a potential leader in energy technology and innovation.
"With numerous students from across the region showing interest in energy related topics we look forward to another successful Energy Week in Northwest Kentucky," added Kevin Sheilley, president and CEO of Northwest Kentucky Forward.
The CAER maintains energy coordinators in western and eastern Kentucky. The purpose is to assist local governments and industry in the development of energy projects by introducing them to the capabilities of the center as well as the university as a whole.
For more information abotu the event, contact Sarah Mardon at sarah.mardon@uky.edu or 270-827-3414, ext. 26.
MEDIA CONTACT: Jenny Wells, (859) 257-5343; Jenny.Wells@uky.edu